Laphroaig Cairdeas 2015 Single Malt Scotch Whisky
The Data
Category Whisky
Sub-Category Single Malt Scotch Whisky
Origin Islay
Retail Price $74.99
ABV 51.5%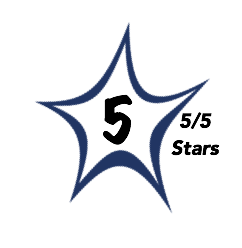 Brilliant, crystal clear.
The nose offers quite a conundrum as it offers bright berry and apple fruit but once you shift your attention to to the rich, salty, peat notes with its iodine and pepper accents the fruit becomes just a cherished memory.
The palate fully concurs with the nose again offering a glimpse at fruit before the earthy peat and spice notes roll in like tidal wave with hints of anise, clove, allspice, seaweed, and campfire.
It's Laphroaig so it's not going to be shy but it does have a delicate note albeit buried with a mass of beautiful peat and smoke.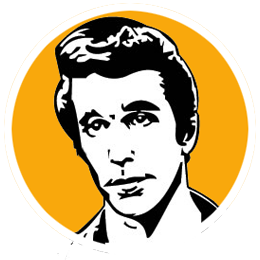 A
This is a beautiful expression of the Laphroaig single malt with both raw and refined notes that have defined the Laphroaig house style for centuries.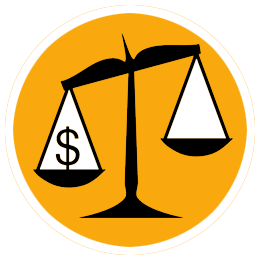 B
It's not on the bargain hunter's radar but that's okay as it is a unique expression from one of Islay's iconic distillers and it's absolutely a fair asking price.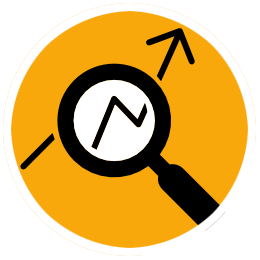 Cairdeas (friendship) is a wonderful part of the Laphroaig family. The 2015 edition is produced from their own floor maltings and distilled in their smaller stills then matured in their famous No. 1 warehouse that touches the sea. Master Distiller John Campbell has attempted to create a Whisky that best resembles the style of Whisky created at Laphroaig 200 years ago. It's wonderfully balanced and is a must have for any Islay Whisky lover.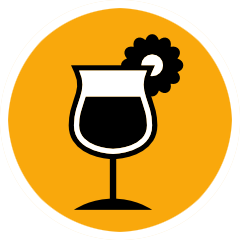 This beauty is best enjoyed neat with a splash or two of water. Ice dulls the subtle high notes and mutes the complex spices so do resist a hearty ice addition.