Cutty Sark Prohibition Edition Blended Scotch Whisky
Brilliant, crystal clear.
The nose is quite alluring with sweet malted barley and grains drenched in ripe fruits with baked apples, buckwheat honey, roasted walnuts, toffee, vanilla, and clove.
The palate echoes the nose delivering a lush fruit core with silky baked fruits layered with caramel and loads of brown baking spices with black pepper and oak notes emerging on the finish. (It really needs a splash of water to come alive.)
Despite its obvious strength (100 proof) it is really quite approachable and delicate while being incredibly generous with fruit, caramel, toffee, and spice notes.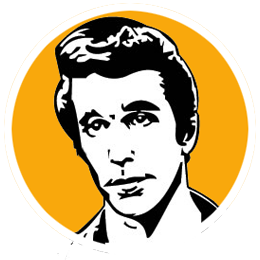 A
I love blended Whisky as the art of the blender is on full display and when it's done right there are nuances that are not found in single malts (not better — different).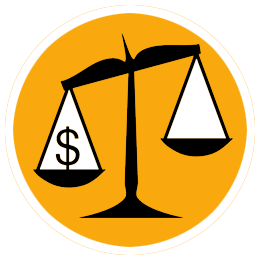 A
Selling below $30 in most major markets this blended Whisky really punches above its weight delivering a high-proof quality Spirit with the silky texture only found in Whiskies that have not been chill-filtered.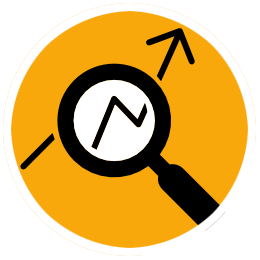 This is not your father's Cutty Sark or my own when I recall the traditional Cutty Sark that I poured from behind the bar in the 1980s. The name and packaging are designed to suggest a Whisky style was created in the Prohibition ear. I wasn't around then so it's hard to say how they did on that account but I can say that this is a stylish and pleasing Whisky in any century. I love the choice of the high-proof bottling that has allowed Cutty Sark to skip the standard chill-filtration that strips away texture and flavor. I further love that this is an affordable Whisky that offers a price to pleasure ratio that is hard to beat.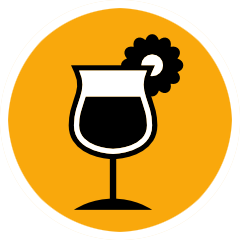 Despite its high-proof it is quite easy to sip straight but that would be a mistake. This fine blend really needs a couple drops to a healthy splash of water to allow its subtle nuances and silky texture to be fully discovered and enjoyed.