Brilliant, crystal clear.
The nose is rich and exotic with scents of butter toffee, marzipan, vanilla, lemon drops, ripe tropical fruit, and subtle spice notes.
The palate echoes the nose delivering a silky, buttery texture with ripe fruit, citrus zest, nutmeg, cinnamon, and hints of clove.
Medium-bodied with a lush and generous mouthfeel giving layers of fruit and spice with a bright dose of acidity to keep it balanced.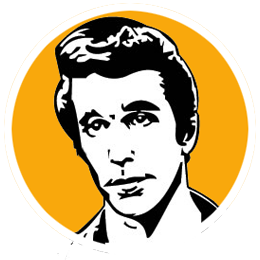 A
Lighter colored Rums that drink like a dark, aged Rum (this one is aged) are always cool as they give endless cocktail possibilities.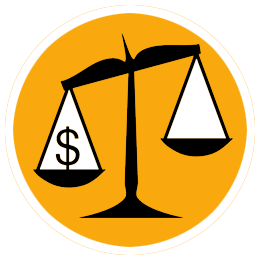 B
This is not going to be found on the bargain table but it's not supposed to be there. This is a serious Rum with loads of flavor and depth designed for the adventurous Rum drinker.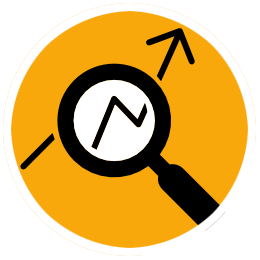 I tried the Papa's Pilar Rums when they were introduced and I must say that they have really raised their game. This is a bold and serious Rum with vibrant and generous flavors that will certainly have wide appeal. It's constructed from Rums ranging in age from three to seven years. The Rum is sourced from Florida, Central America, and the Caribbean. It's aged in a solera of Bourbon casks and then finished in Sherry casks.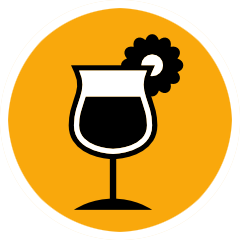 This "blonde" Rum is so pleasing and complex that it can easily be sipped straight but it deserves to be tried in cocktails where it can really change your ideas of the classic Mojito.