Brilliant, crystal clear.
The nose is filled with scents of charred oak, vanilla, generous brown baking spices, earth, concentrated fruit, mocha, hints of black pepper, treacle, and Bourbon.
The palate absolutely confirms the nose as it offers a viscous fruit and caramel core with loads of spice, oak, and Sherry.
Full-bodied and quite intense with dense barrel notes, molasses, and baking spice notes lingering for minutes.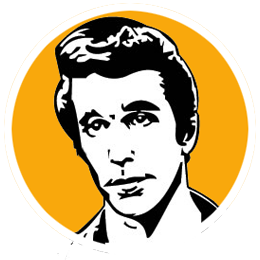 A
I love the idea of being an adventurous blender bringing together Rums from various sources to contribute to a new and unique vision of Rum.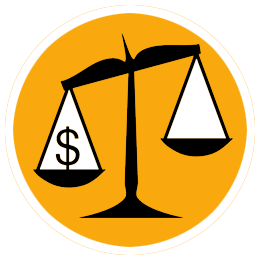 C
At $40 this Rum is in the super-premium zone seeking serious and curious Rum drinkers that look to sip these complex Rums after dinner with a good cigar.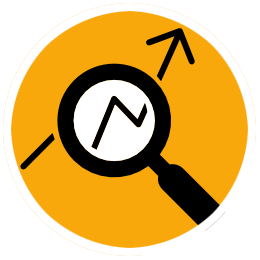 I tried the Papa's Pilar Rums when they were introduced and I must say that they have really raised their game. Their Dark Rum is serious and bold Rum with waves of complex flavors. It's crafted from a range of ages soaring up to 24 years in cask. The Rum is sourced from Florida, Central America, and the Caribbean. Unlike their tasty Blonde Rum the Dark is made with a portion of Pot Still Rums that certainly contributes to the intense flavors. It's aged in a solera of Bourbon and Port casks and then finished in Sherry casks.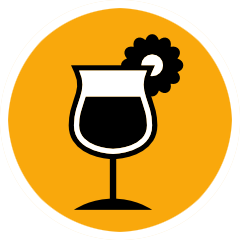 This is the type of Rum that slots right in with your better brown spirits stash — brought out on weekend nights after dinner and hopefully with a good cigar.