Brilliant, crystal clear.
The nose is filled with the vibrant scents of freshly juiced lemons with a healthy dose of fresh lemon zest and lemon drop candy.
The palate echoes the nose delivering rich and concentrated lemon flavors with a bigger dose of peppery lemon zest that veers towards white pepper that builds on the finish.
This is definitely on the intense end of scale for Limoncello as the tart and pepper zest notes are not entirely enveloped in sugar.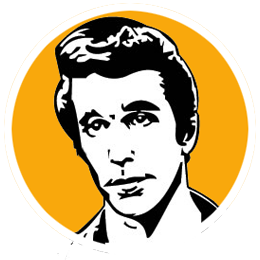 A
I've always had a soft spot for Limoncello and I love it when it's fresh and tastes of the fruit as so many examples are clearly manufactured.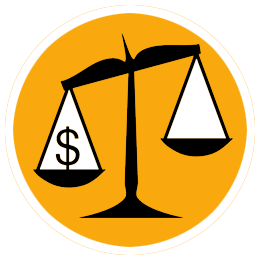 B
This is not your bargain Limoncello but artisanal US spirits are are not competing in the market. At just under $30 for a 750ml served an ounce at a time you will get a lot of joy from this bottle.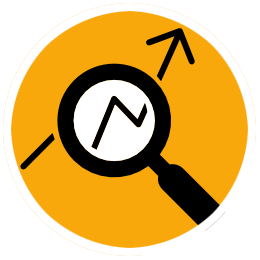 This is a fresh and unique take on Limoncello as there is an effort to accentuate zest and dare I say pithy flavors from the lemon, as well the sweetened juice. It's clearly a natural product that satisfies your desire for both sweet and tart.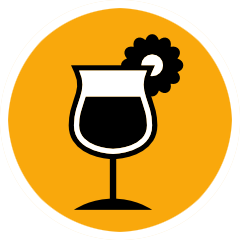 It's near just as good as an aperitif with its zesty notes but I still find this best served after dinner. Serve cold as it tames the zest and elongates the lush, silky texture.