Brilliant, crystal clear.
The aromatics are so pure and forward offering bright scents of candied, sliced blood orange with accents of mandarin orange and red grapefruit.
The palate is in full agreement with the nose, rich and concentrated orange flavors that focus on the juice and pulp with a vibrant dose of zest that add an edge and keep it fresh.
It's a big mouthful of orange with waves of sweet juice and zesty peel.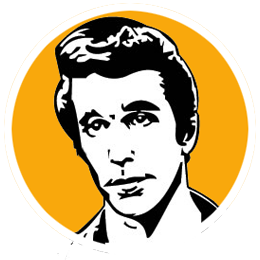 A
This is a great twist on the classic Limoncello, which is certainly not new but very few execute on this level.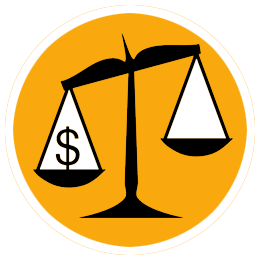 B
This is not your bargain Liqueur but it's damn good and absolutely worth the price of admission.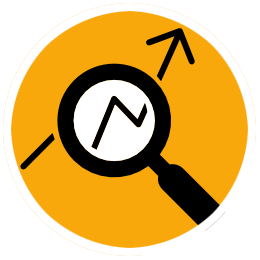 The best feature of this Liqueur is its authentic and pure fruit flavors and aromatics that jump from the glass. The blood oranges are sourced locally and then hand-peeled. This is a product that has a story and flavor to match as you really have the sense of drinking something homemade when sipping this Orangecello.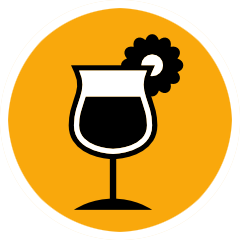 Serve as you would a Limoncello, chilled, after dinner or in a creative cocktail. An ounce of this Orangecello in a glass of Prosecco would be a very welcomed aperitif.