Gonzalez Byass Lepanto Solera Gran Reserva Brandy de Jerez
Brilliant, crystal clear.
The aromatics are quite complex while subtle with scents of toffee, Marcona almonds, orange peel, Sherry, earth, vanilla, and sultanas.
The palate echoes the nose delivering a generous, unctuous caramel and fruit core with layers of nutmeg, nut, citrus, brown butter, and hints of clove.
It's a medium-bodied Brandy with complex layers of fruit, caramel, spice, and wood with perfect balance.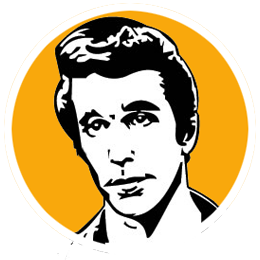 A
Brandy de Jerez is scandalously under appreciated in this nation. Great examples like this offer incredibly unique and complex flavors with class and panache.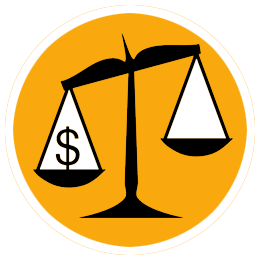 B
Considering the incredible quality and the unmistakable pleasure this is a pretty good buy in the world of Brandy.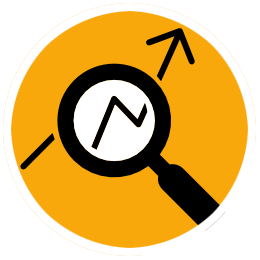 Gonzalez Byass is one of the Sherry bodegas that also happens to produce world-class Brandy. This beauty is made from 100% Palomino distilled in two stills sourced from Cognac. Just the heart of the distillation is kept and aged in their solera system for 12 years and more. Despite being one of the world's great spirits it is scarcely talked about although it should be. This is pure class from the first nosing to the last sip.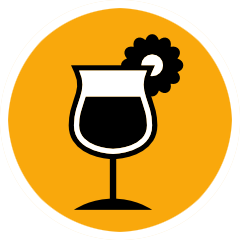 Serve in a Brandy glass with nothing at all. While I'm a big believer that "you bought it — you drink it as you like", the subtle flavors of this wonderful spirit will be lost if you add ice.