Grand Traverse Distillery Ole George Straight Rye Whiskey
The Data
Category Whiskey
Sub-Category Straight Rye Whiskey
Origin Grand Traverse, MI
Retail Price $54
ABV 46.5%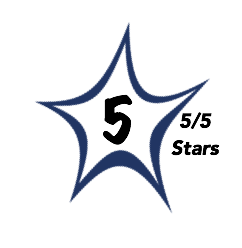 Brilliant, crystal clear.
The aromatics are complex and pure with scents of toasted grain, black pepper, sourdough rye bread, dried black fruits, caramel, vanilla, allspice, and pralines.
The palate is full agreement with the nose offering a silky and zesty marriage of fruit, caramel, pepper, and brown baking spices with a silky blast that coats the palate and lingers for minutes.
This is a wonderfully intense Rye that also offers incredible balance and style. A must have for "Rye Heads" as this is pure, unadulterated Rye Whiskey.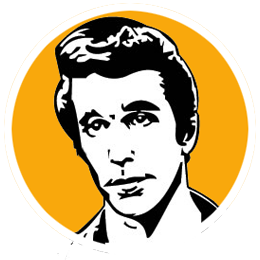 A
Rye has been hot for a decade now and there is no end in sight. (Why should there be?) The Ole George is pure rye at its finest.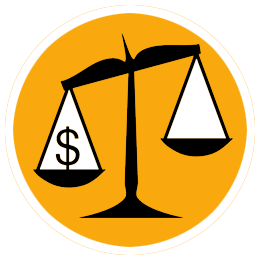 B+
These small batch craft Whiskies are never on the bargain hunter's radar. It's a simple matter of supply and demand. Precious little of this spirit is available and once you try it, you'll demand it.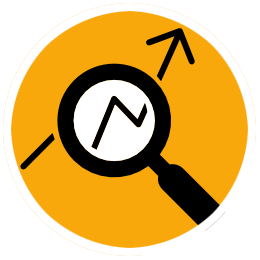 This bold and flavorful rye is made from a 100% rye mash bill. It's bottled virtually untouched coming straight from the barrel as Grand Traverse Distillery never cold filters their Whiskies (a process that strips body and can strip aromas and flavors). This is their "Double Barrel" version of their established Ole George Rye. For this bottling they finish the Whiskey in French oak barrels just prior to bottling.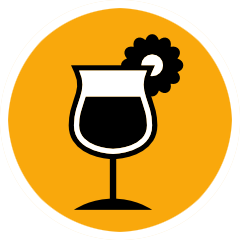 All you need is a glass and in my opinion, a small splash of water to help bloom the complex aromatics and flavors. Add ice sparingly if you must.