Booker's Batch 2015-06 6 Years Old Kentucky Straight Bourbon
The Data
Category Whiskey
Sub-Category Kentucky Straight Bourbon
Origin Kentucky
Retail Price $60
ABV 64.05%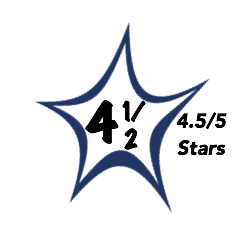 Brilliant, crystal clear.
The nose is filled with rich, caramel soaked grain with supporting notes of dried red fruits, vanilla, allspice, clove, nutmeg, and charred oak.
The palate is in full agreement with the nose as it delivers a rich and spicy fruit and grain core with loads of spices ranging fiery black and white pepper to brown baking spices and vanilla bean.
Very intense with no punches pulled as this delivers dense and assertive flavors of grain, wood, and spice.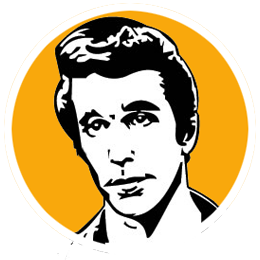 A
Being one of the early ultra-premium Bourbons, Booker's has become an iconic American Whiskey — a fitting tribute to the man who inspired the spirit.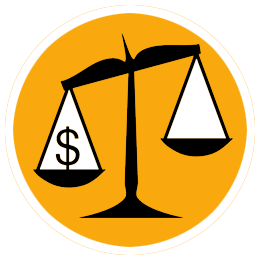 B
There is good cause for this label to be found on the top-shelf of countless serious Whiskey bars — it's damn good and the $60 retail price is absolutely fair.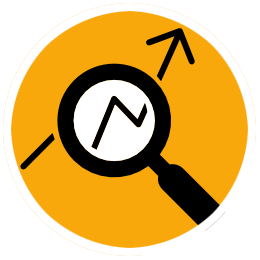 Jim Beam was an early adopter in the creation of ultra-premuim Bourbons back in the 1980s. Brand's like Booker's, named for the legendary Booker Noe, were created to show the world that "honey casks" from the top Kentucky distillers were and are among the finest spirits produced in the world. As it was from the beginning Booker's is a cask-strength Bourbon aged six to eight years. Today the casks are chosen by Booker's son Fred Noe who ensures that each cask is worthy of the title "Booker's."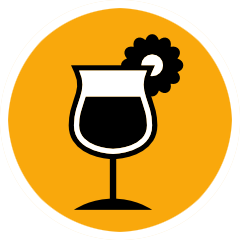 You need nothing but a glass but a splash of water will only heighten the pleasure. If you are a devoted fan of ice in your Whiskey please go easy as you don't want to dull the bold flavors.