Buchanan's Special Reserve 18 Years Old Blended Scotch Whisky
Brilliant, crystal clear.
The nose is simply beautiful, perfectly weaving scents of peach and plum with wild flowers, honey, toffee, orange peel, and Sherry with hints of cocoa nibs, smoke, and tropical fruits.
The palate is in full support of the nose offering further dimension and texture to the rich and decadent fruit and spice flavors with a long, trailing finish that is dominated by caramel and brown baking spices with a touch of pepper.
Full-bodied with incredible length and complexity, perfectly marrying sweet and savory flavors.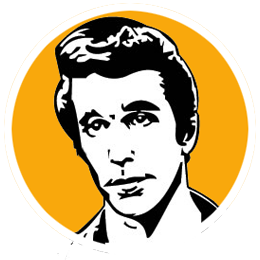 A
This is a classic example of what blended Whisky can be and certainly one for the single malt snob that prejudicially believes that a blend could never rival a single malt.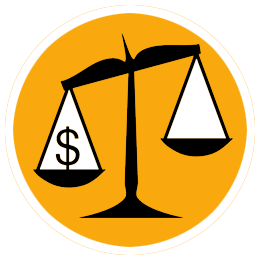 B
It's not cheap but when is near perfection ever cheap? At $75 a bottle it's worth every penny.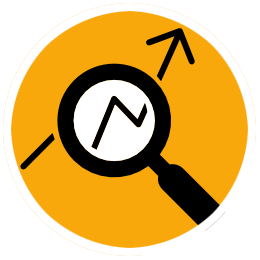 Buchanan's Special Reserve is a special and complex blend that includes Dalwhinnie, a delicate, sweet, honeyed malt whisky, in addition to 14 other unique whiskies that have been aged for a minimum of 18 years in European Sherry Oak casks. These casks impart a distinctive and unique rich fruit and rounded character.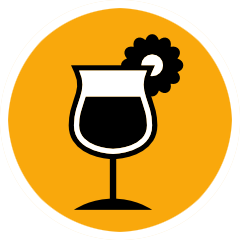 Sip neat in a Glencairn glass with a splash of water.