Buchanan's De Luxe 12 Years Old Blended Scotch Whisky
Brilliant, crystal clear.
The nose is bright and wonderfully complex with honey-anointed ripe apples and peach with accents of orange peel, candied ginger, and nutmeg with hints of sweet smoke and saddle leather.
Rich and creamy with the honey theme continuing being foiled by vibrant notes of spice and citrus zest taking the silky core to a zesty finish.
Medium-bodied with generous fruit and honey notes that never get too sweet with a bright blast of spice to add refreshment.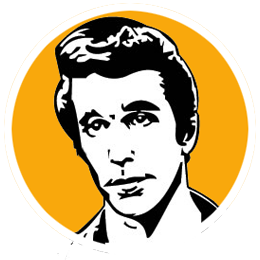 A
It seems that quality blended Whisky brands can typically pull off a winner with their 12 year old as it hits the sweet spot of decadent flavors while retaining its youth and vibrancy.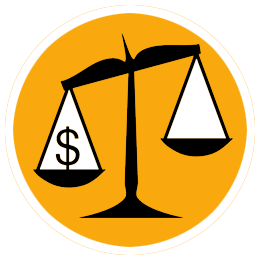 A
At just over $30 a bottle (less in competitive markets) the Buchanan's De Luxe is hard to beat in terms of value for money and pure hedonistic pleasure.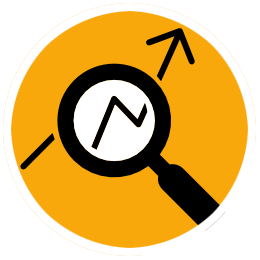 Buchanan's De Luxe is a 12-year-old Scotch Whisky is perhaps the flagship of the brand and certainly the most recognizable label. Part of its charm and character is derived from maturing the Whisky in both European and American oak casks. It's a crowd favorite for good reason and a superb value as well.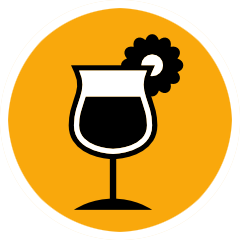 Sip neat in a Glencairn glass with a splash of water. I would not at all be opposed to using this rich and balanced Whisky in a Rusty Nail.