Buchanan's Master Blended Scotch Whisky
Brilliant, crystal clear.
The nose is rich while being sweet and spicy as well. Notes of caramel-soaked toasted grains leap from the glass supported by dark chocolate, orange peel, lavender, and baked apple with hints of pine cone.
The palate is in full agreement with the nose delivering lush and round core that ideally marries fruit, honey, spice, and oak with accents of cocoa nibs.
Medium to full-bodied having more weight than the De Luxe while still maintaining a clever balance.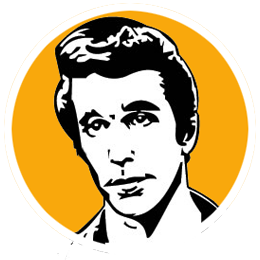 A
It's definitely a cool Whisky as it manages to stay true to the Buchanan's "house style" while adding something new and distinctive to the lineup.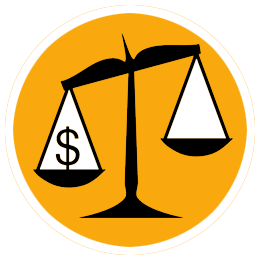 B
At $50 a bottle it's not making anyone's cheap and cheerful list but it's a quality blend with class and pedigree.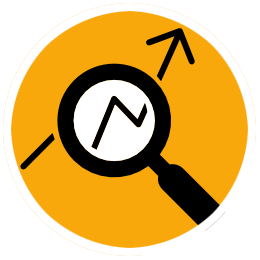 This is a relative newcomer to the Buchanan's portfolio, a brand that has thrived since 1884. Buchanan's Master was created in 2010 by the Master of Whisky, Keith Law. It is a different take on the Buchanan's Whiskies of old but it certainly a sibling of the classic blends and the label's trunk of international gold medals is well-deserved.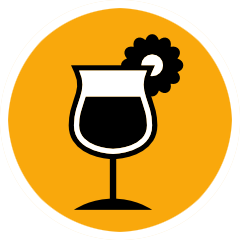 Sip neat in a Glencairn glass with a splash of water.