Buchanan's Red Seal Blended Scotch Whisky
Brilliant, crystal clear.
The nose is fresh and vibrant with scents of lightly toasted grains in the lead supported by ripe, sweet apples, pears, and orange with hints of orange peel, cashew butter, and candied ginger.
The palate echoes the nose delivering a fruity but dry core with accents of brown baking spice, pepper, citrus zest, and brown butter.
Medium-bodied showing ideal balance with a vibrant, crisp finish.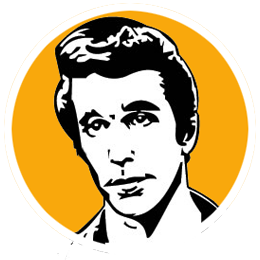 B
I've always have been a Buchanan's fan loving the delicate, balanced flavors.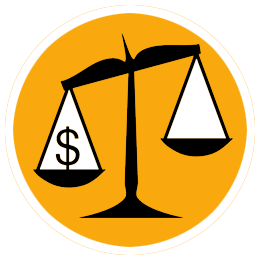 C -
News flash — Whisky isn't cheap and the top-shelf from any brand is likely to be in the nose bleed zone regarding the asking price.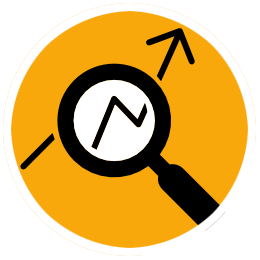 Buchanan's whisky was created in 1884 by Canadian-born James Buchanan who immigrated to the United Kingdom. Buchanan's Red Seal is a blend that was created with attention to detail and that is inspired by "The Buchanan's Royal Household Blend." This is the brand's top-shelf offering reserved for gifts and special occasions.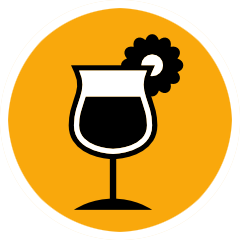 Sip neat in a Glencairn glass with a splash of water.