Coole Swan Irish Cream Liqueur
Dense and viscous, mocha cream.
The nose is subtle yet complex with notes of white chocolate, vanilla cream, marzipan, and a backbone of Irish Malt Whiskey.
The palate echoes the nose delivering a silky rich cream base with complex spice and chocolate notes that are kept vibrant by the bright Whiskey flavors that while subtle are indispensable.
Rich and generous without being cloying with perfect balance that just begs for the next sip.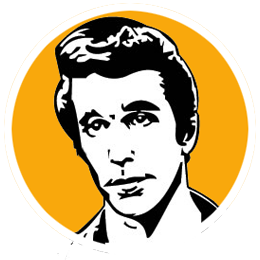 A
The nose is subtle and complex interplay of dark chocolate, vanilla cream, and marzipan. The palate is silky smooth and rich with subtle fruit notes. Elegant and wonderfully styled. As a topper, this unique liqueur is offered in a fresh, sleek, and modern package.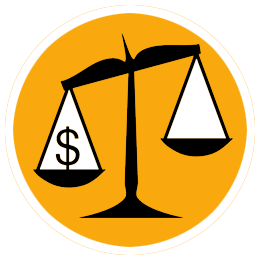 B
It's not a cheap cream liqueur rather a complex and sophisticated spirit. Considering that you won't find a better cream Liqueur it's a bargain in our estimation.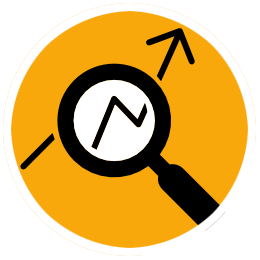 This wonderful product is exceptional in every way and delivers a taste experience that is second to none. Unlike so many liqueurs, cream based or otherwise, The Coole Swan is never cloyingly sweet and its careful balance of flavors is one of this beverage's greatest assets. It's an unmatched product made with fresh Irish double cream, Belgian white chocolate, vanilla, and Single Malt Irish Whiskey. Since it's introduction in 2008 it has been one of favorite liqueurs.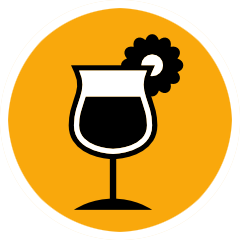 I keep it chilled in the fridge and then serve it neat. It can be served on ice or in cocktails.