anCnoc 12 Years Old Single Malt Scotch Whisky
The Data
Category Whisky
Sub-Category Single Malt Scotch Whisky
Origin Highland
Retail Price $39.99
ABV 43%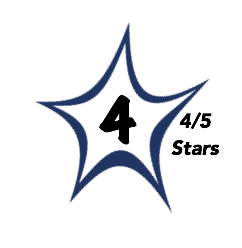 Brilliant, crystal clear.
The nose offers gorgeous scents of honey, butterscotch, toasted grain, roasted almonds, and sweet malt with hints of citrus and smoke.
The palate is the natural extension of the aromatics delivering a rich but vibrant malt-driven core with waves of sweet grains, honey, and citrus.
Medium-bodied with generous malt and vibrant citrus and spice notes that give this Whisky perfect balance.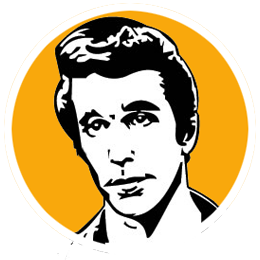 A
I've long been a fan of the Whiskies made at Knockdhu loving their subtle nature, natural color, and being non-chill filtered to preserve body.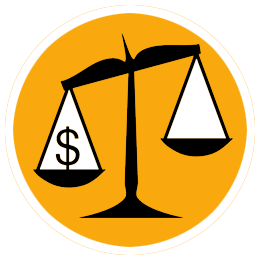 B+
Sub-$50 Whiskies with age statements are getting harder to find so grab up the values like anCnoc while they're still values.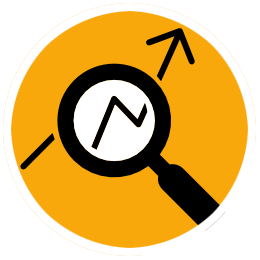 anCnoc, formerly known as Knockdhu, has been the preferred name of the Single malt by this old Highland distillery since 1994. They offer a wide range of age-statement and non age-statement Whiskies, as well as vintage range. The style is intentionally lighter and more delicate than the typical Highland malt. This 12 year old is a perfect demonstration of the house style being generous while delicate and understated.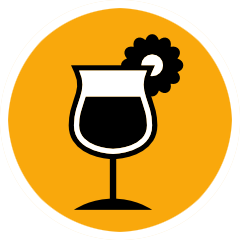 Sip neat with a splash of water in a Whisky glass.