Speyburn 10 Years Old Single Malt Scotch Whisky
The Data
Category Whisky
Sub-Category Single Malt Scotch Whisky
Origin Speyside
Retail Price $24.99
ABV 43%
Score 4 Stars/Exceptional!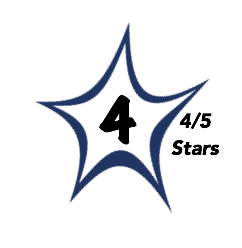 Brilliant, crystal clear.
The nose is really quite beautiful with scents of honey-soaked toasted malt and cereal, citrus zest, sweet and dry herbs, with hints of vanilla bean, basil, dried flowers, and oak.
The palate is in full accord with the nose delivering a silky and fruity core with layers of honey, grain, and earth leading to a delicate floral finish.
Medium-bodied (on the lighter side of medium) with bright, vibrant flavors and perfect balance.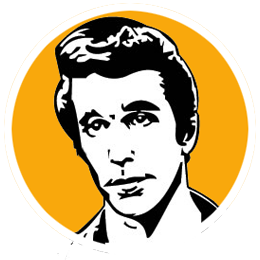 A
Big, smoky, reeky Whiskies are all the rage and I love them too but there is always a place for delicate and ideally balanced aperitif-style Whiskies like the Speyburn 10.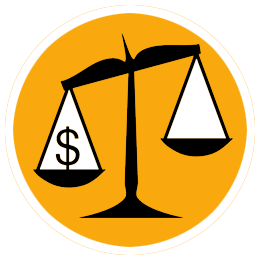 A
This is absolutely one of the best deals in the world of Single Malt Scotch Whisky.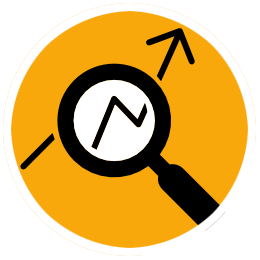 Speyburn is frequently overlooked by Whisky drinker outside of Scotland. That's a shame as the Whiskies from Speyburn are charming and wonderfully subtle while complex. The distillery itself, which began production in 1897, is one of the most beautiful in Scotland and is often said to be the most photographed distiller in the nation. In a time when bigger is seemed to be better I love the understated and delicate aromatics and flavors offered by Speyburn malts.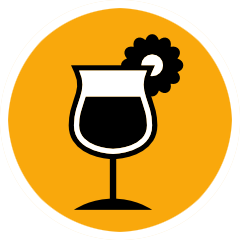 Drink neat in a Whisky glass and add a small splash of water to fully release the nuances tucked away in this dram.