Speyburn Bradan Orach Single Malt Scotch Whisky
The Data
Category Whisky
Sub-Category Single Malt Scotch Whisky
Origin Speyside
Retail Price $21.99
ABV 40%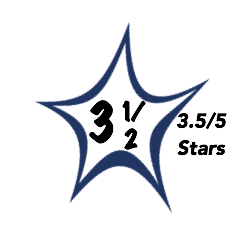 Brilliant, crystal clear.
The nose opens with pretty green apple and citrus scents leading to wet grains, honeycomb, dried flowers, wax, and hints of vanilla bean.
The palate is in full agreement with the nose delivering a fruit and honey-driven core that is sweeter than the nose suggests giving a mild viscosity that offers dimension to the soft and subtle flavors.
Medium-bodied with with generous fruit tones and waves of floral and spice notes with a touch of citrus to give balance.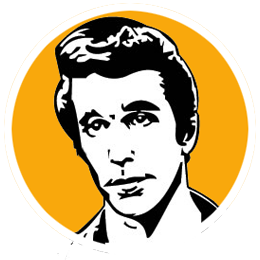 A
How can it not be "Grade A" cool to be a charming and tasty Whisky sold at a bargain price?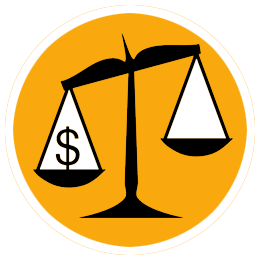 A
At near $20 a bottle this is virtually a unicorn among Single Malt Scotch Whiskies that are primarily priced in the upper stratosphere these days.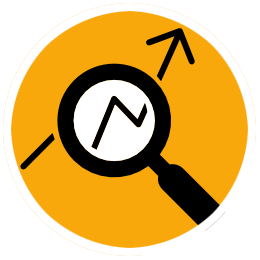 Bradan Orach is Gaelic for Golden Salmon, a prized fish among seasoned fishermen. This is a No Age Statement (NAS) Whisky that is much in vogue with producers these days, while many Whisky purists are less enthusiastic. Being a NAS there is little information about this offering other than the fact that the Whisky has been aged in ex-Bourbon casks. It's safe to say that the majority of the blend is comprised of Whiskies younger than 10 years in cask.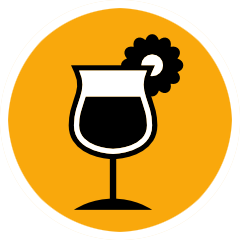 Sip in a Whisky glass neat with perhaps a small dose of water and a shortbread biscuit wouldn't hurt.