Hankey Bannister Original Blended Scotch Whisky
The Data
Category Whisky
Sub-Category Blended Scotch Whisky
Origin Speyside
Retail Price $19.99
ABV 43%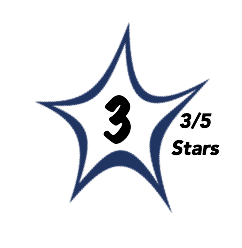 Brilliant, crystal clear.
Scents of toffee, toasted grain, honey, and citrus dominate with supporting brown spice accents.
The palate echoes the nose with a spicy grain-driven core that shows more peppery spice than shown on the nose.
Medium-bodied with bright citrus and spice to keep it fresh and clean.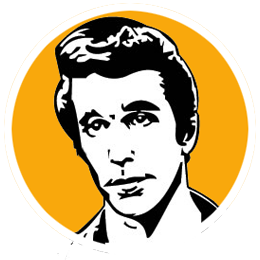 B
Tasty blended Whisky from an old school label is always welcomed.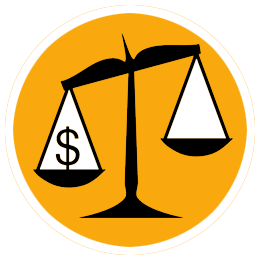 B
Whisky for $20 is something that always gets Whisky fans to flash a smile.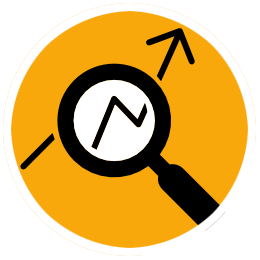 The Hankey Bannister blend is not one of the better known blended Scotch Whiskies despite having a long history. It's made by Inver House Distillers and is named after its founders Beaumont Hankey and Hugh Bannister. The Hankey Bannister brand offers six tiers (four include age statements) of Whisky with this the "Original" being the entry level offering.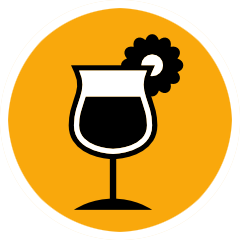 Enjoy straight, on the rocks, or in simple cocktails like Whisky and ginger.