Balblair Vintage 2003 Single Malt Scotch Whisky
The Data
Category Whisky
Sub-Category Single Malt Scotch Whisky
Origin Speyside
Retail Price $55
ABV 46%
Score 5 Stars/Supreme!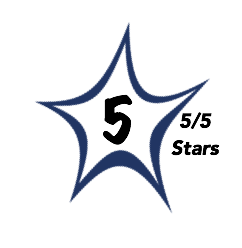 Brilliant, crystal clear.
The nose is very seductive and complex offering scents of honey, white peach, apricot, toasted grain, butterscotch, citrus zest, lavender, and nutmeg.
The palate is in full accord with the nose delivering a lush, fruity core with waves of fresh herbs, honeycomb, and orange with subtle cask notes on the finish.
Medium to full-bodied with a rich, silky palate that while generous with fruit and grain never seems heavy as it's ideally balanced with bright, clean acidity.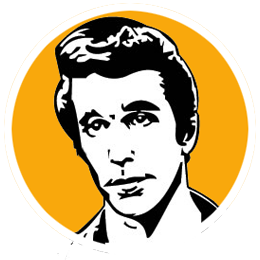 A
I'm a big fan of the Balblair malts that accentuate the vintage and the beauty of a malt spirit with wood utilized as an accent.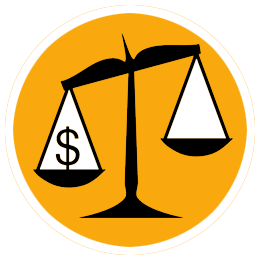 A
In today's market a Whisky of this class and style being sold for under $60 is a rare and beautiful thing.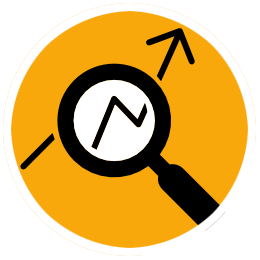 This charming Whisky is aged in ex-Bourbon casks and based on its appearance and flavor profile I would conclude that many of these casks are not first fill. Balblair does not add color to their Whiskies, which is always desirable to me.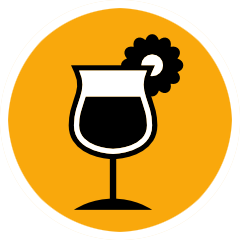 Sip neat with a splash of water in a Whisky glass and don't dare add ice!