Collingwood Toasted Stave Finished Canadian Blended Whisky
The Data
Category Whisky
Sub-Category Canadian Blended Whisky
Origin Ontario
Retail Price $28.99
ABV 40%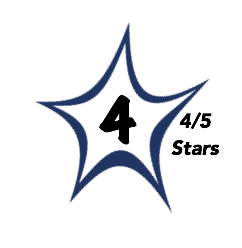 Brilliant, crystal clear.
The nose is vibrant and rich with an essence of spicy grain Whisky with accents of caramel, vanilla, maple, and cinnamon biscuits.
The palate echoes the nose delivering a spicy grain core with soft, delicate flavors of butterscotch, toasted almonds, candied ginger, treacle, and maple fudge.
Ideally balanced with soft, trailing flavors that finish with a touch of spice and sweet wood.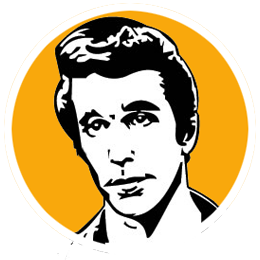 A
In an era where we all know more and care more about virtually every Spirit type Canadian Whisky is still so misunderstood. I love a tasty Canadian Whisky like this lovely Collingwood.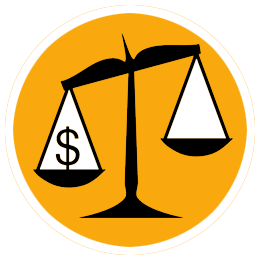 A
Have you checked Whisky prices lately? When you can secure tasty and well-made Whisky for under $30 you have got to be a happy shopper.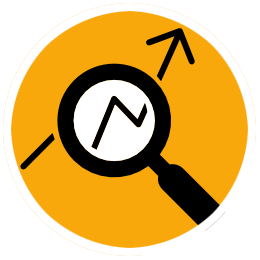 Introduced in 2011, Collingwood is made at Canada's longest continuously owned and operated distillery, in the town of Collingwood, Ontario. This is the same distillery that produces the wildly popular Canadian Mist brand. Collingwood is triple-distilled from a mash-bill that includes corn, rye, and barley. The Whisky is aged in white oak barrels from the Brown-Forman Cooperage. Mature Collingwood blends are finished with heavily toasted Maplewood staves that gives the Whisky a unique spice note.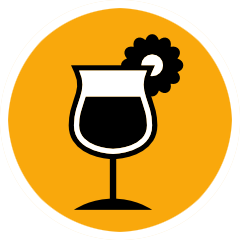 Best served straight but it holds up well with an ice cube or two and mixes great with ginger ale. It is also a clever base in a vibrant Whisky Sour.