Herradura Colección de la Casa Reserva 2015, Directo de Alambique Silver, 100% Agave Tequila
The Data
Category Tequila
Sub-Category Silver, 100% Agave Tequila
Origin NOM 1119
Retail Price $89.99
ABV 55%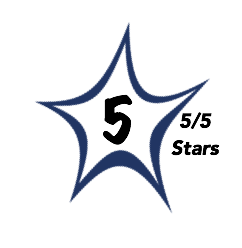 Brilliant, crystal clear.
The nose is wonderfully expressive and complex offering scents of sweet baked agave, tart lemon candy, lime zest, sautéed nopales, and poblano pepper with hints of black peppercorns and coriander.
The palate is in full agreement with the nose delivering a lush and beautiful agave-filled core with flanking notes of spice, citrus, and hints of sea salt.
This is a full-bodied plus Tequila bottled over-proof while still being perfectly balanced, tantalizingly viscous, and dare I say delicate.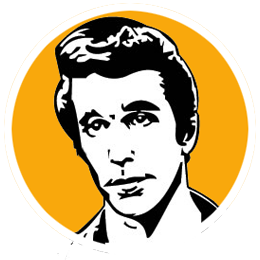 A
When one of the iconic brands in any category creates a limited collection of superb spirits designed to showcase the skill and quality of the brand you are bound to be impressed.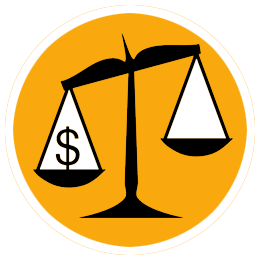 B+
At over $75 a bottle it is certainly not cheap but considering that there are more than a handful of blancos selling in this range and few have the pedigree or rarity of this fine Tequila.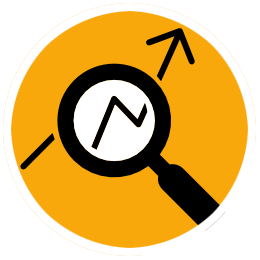 This tremendous Tequila is the fourth edition in Tequila Herradura's small-batch tequila series. While the others focused on fancy wood finishes this expression showcases Tequila "in the raw" taken straight from the still. Just one sip and you will be asking yourself, "Who needs wood?" It's absolutely terrific in every way and worth every penny of the asking price.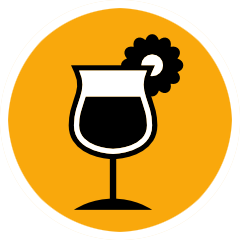 This fine Tequila can be sipped straight or on the rocks. I would keep any cocktail preparation simple perhaps opting for two ounces of the Tequila with half an ounce each of agave honey and fresh limejuice shaken and strained.