Brilliant, crystal clear.
The nose is quite beautiful and if one could ever call Laphroaig understated this one could carry that moniker. Scents of citrus, apples, fresh green herbs, and subtle cigar notes mingle with the peat and sea.
The palate is in full agreement with the nose delivering vibrant fruit core with generous supporting spice, oak, sea salt, smoky peat, and dried herbs.
Medium to full-bodied with perfect balance and vibrant flavors that are both generous and sprite.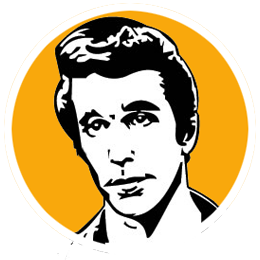 A
Laphroaig 15 is very cool and wonderfully satisfying. Any malt Whisky lover (particularly the Islay fan) would want nothing more than a glass of this beauty.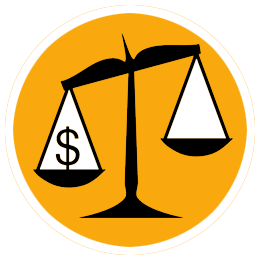 B
Single Malt Whisky is not a value lover's paradise but when comparing apples to apples this malt is a decent value.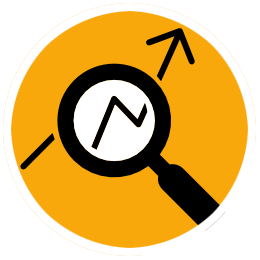 The 15 year old has been released in limited amounts a couple of times now. It was offered 30 years ago and remains a favorite of master distiller John Campbell. I wish that the 15 year were always available as it is the perfect sibling expression to the iconic 10 year old. The 15 offers deep, richer cask notes as one would expect while remaining true to the house style.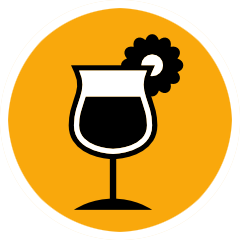 Sip it neat with a splash of water to help revel the subtle nuances. This malt is very versatile working equally good as an aperitif and a digestive.