Brilliant, crystal clear.
The nose is incredibly decadent with rich, old Sherry in the lead with loads of brown baking spices (clove, allspice, cinnamon, and nutmeg among others), brown butter, dark chocolate, baked apples, and a generous dose of the classic Laphroaig smoke and sea notes.
The palate echoes the nose delivering a rich and silky core that ideally marries fruit with spice, chocolate, Sherry, peat, oak, and sea salt.
Full-bodied with rich and lingering flavors that carry on for minutes. Despite its heft it is never heavy and always balanced on the palate.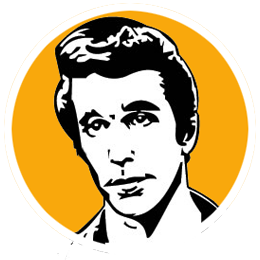 A
Being a longtime Laphroaig fan this is a tasty dream come true to have a rich, sweet, and decadent Whisky that still has the heart of the classic Laphroaig malts.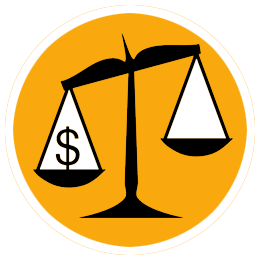 C
What value grade do you give a Whisky that is in no way intended to be a value? Yes, it's very expensive, very rare, and very delicious.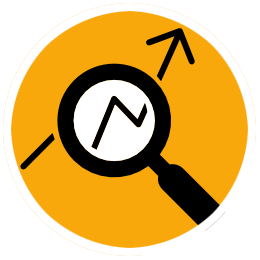 This ultra rare 32 year old was created by Laphroaig in 2015 to commemorate their 200th anniversary. The Whisky utilized for this 32 year old offering were aged exclusively in ex-Oloroso Sherry casks. It was a very limited production and when it's gone, it's gone. I am a confessed Laphroaig fan for many years (more than I care to admit).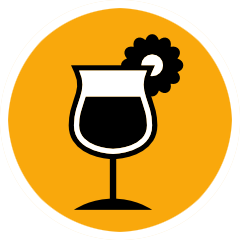 You really should never consider doing anything more than adding a splash of water, in a Glencairn glass. Please keep the ice in the freezer.