Auchentoshan American Oak
Brilliant, crystal clear.
The soft, floral, and subtly fruity Whisky takes second billing to bright Bourbon cask notes offering scents of toasted shaved coconut, vanilla bean, orange peel, and brown baking spices with hints of toasted grain emerging on the finish.
The palate echoes the nose while it does reveal some very youthful spirit notes that become a bit peppery and spirity on the finish.
It's medium-bodied with the oak pulling much of the freight with a bright and vibrant acidity.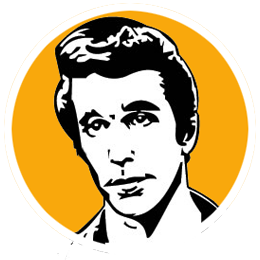 A
I've long been a huge fan of the Auchentoshan Whiskies (the Three Wood is always a go-to) and I'm happy to see this expression added in favor of the old "Classic."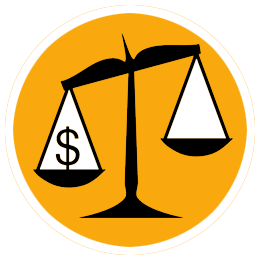 B+
At $40 a bottle this single malt is in rare company.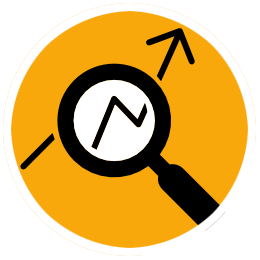 This, the latest Auchentoshan expression, is as the name would suggest matured exclusively in American oak casks. To be more precise they utilize first fill (the first use for maturing Scotch Whisky) Bourbon casks and the proof is in the aromatics and the palate. Of course the Whisky is classic Lowland style being triple-distilled to create a lighter, more delicate malt Whisky that appeals to both the novice and the Whisky aficionado.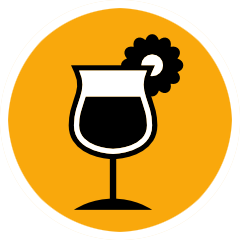 Sip slowly either neat, with water (be careful not to add too much water), or perhaps a bit of ice.