Glenfarclas 105 Cask Strength Single Malt Scotch Whisky
The Data
Category Whisky
Sub-Category Single Malt Scotch Whisky
Origin Speyside
Retail Price $89.99
ABV 60%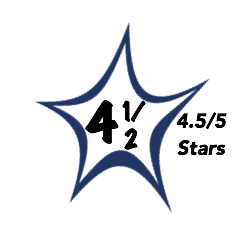 Brilliant, crystal clear.
The aromatics are a bit heady at first but this is calmed considerably by adding a splash of water. It's bold and spicy with black pepper and clove while at its core its pure Glenfarclas with scents of baked orchard fruits, toffee, and rich Sherry.
The palate echoes the nose with waves of fruit, brown baking spices, roasted nuts, Sherry, and oak with a trailing smoky note that lingers for minutes.
This is a big and bold Whisky with incredible warming powers while never being awkward or out of balance.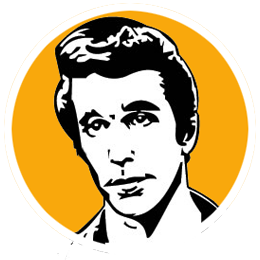 A
First it's Glenfarclas, second it's a charming cask strength Whisky, and it brings back a flood of memories so it must be very cool.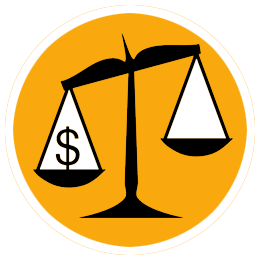 C+
Have you heard that Whisky is pretty pricey these days? No, this will not make anyone's bargain list but it's a damn fine Whisky and much in line with the marketplace.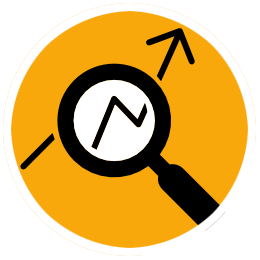 In 1968 George S. Grant, the fourth generation in this now six generation family-owned distillery, bottled a cask at 105 degrees British Proof for Christmas and thus gave birth to the Glenfarclas 105. The current 105 is bottled at 60% abv after 10 years of aging in Sherry casks as is traditional with Glenfarclas. Even the label of the 105 is different from the other Glenfarclas offerings being clad in all black perhaps as a warning a high-octane spirit is waiting under the cork.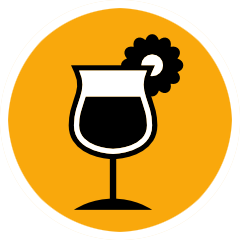 You could go full macho and drink this absolutely straight or order a 210 if you dare (what the Glenfarclas folks like to call a double 105) but I recommend drinking this Whisky with a healthy splash of water. Not only does water soften the high proof but it greatly opens up both the aromatics and the palate.