Talisker 10 Years Old Single Malt Scotch Whisky
The Data
Category Whisky
Sub-Category Single Malt Scotch Whisky
Origin Skye
Retail Price $60
ABV 45.8%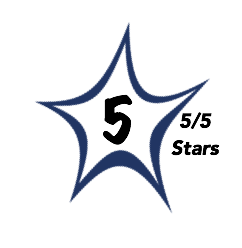 Brilliant, crystal clear.
The aromatics are wonderfully smoky with waves of toasted malt, dried fruits, brown baking spices, treacle, sea salt, smoke, and hints of wood.
The palate reveals an avalanche of flavors and textures being amazingly vibrant while sweet as well. It begins with sweet and complex toasted malt notes with layers of fruit, spice, sea air, and smoke.
Perfectly balanced and near perfect being both youthful and remarkably mature for a 10 year old.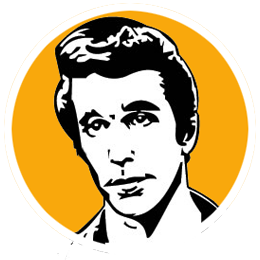 A
The "cool" rating is the most subjective aspect of the BevX reviews. Talisker is a long-time favorite and a constant go-to malt.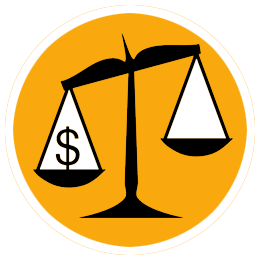 B
I wish this were still sold at prices nearer to $40 than $60 but that's not reality. In the grand scheme of the current marketplace the Talisker 10 is a decent value.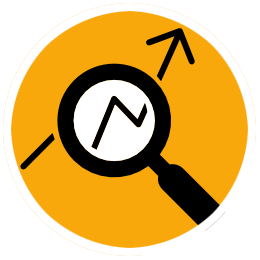 The Isle of Skye's only malt Whisky offering never disappoints. The Talisker 10 was part of the original Classic Malt lineup and has gained a serious following ever since. Through the years Diageo has created many other Talisker offerings. Some have been good and some really good but none of the other Talisker malts have ever surpassed the 10 year old in my mind and palate. The Talisker 10 offers the perfect balance of vibrancy, maturity, sweet malty goodness, and accents of sea and spice.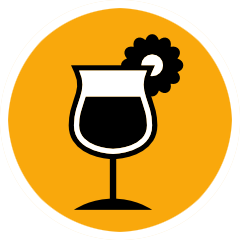 This beautiful malt must be enjoyed neat with a splash of water to allow the flavors to bloom.