Talisker Storm Single Malt Scotch Whisky
The Data
Category Whisky
Sub-Category Single Malt Scotch Whisky
Origin Skye
Retail Price $66
ABV 45.8%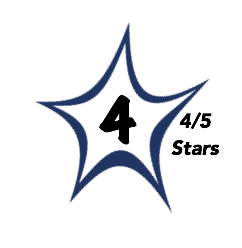 Brilliant, crystal clear.
The nose offers more assertive peat, smoke, and pepper notes and fewer fruit notes as compared to the iconic Talisker 10 with hints of roasted nuts and red fruits.
The palate confirms the nose as the Storm lives up to its name on the palate hitting with power bursts of pepper, smoke, and earth from the entry to the finish.
Medium to full-bodied with assertive spice and smoky embers that linger for minutes.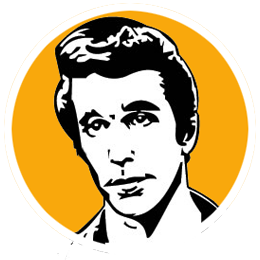 B
It's a Talisker so it has to be cool but it just isn't the 10 year old.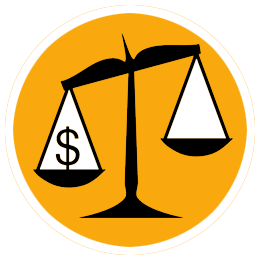 C
Single Malt Whisky is not cheap but this is right in the middle of the pack in regards to the price to quality ratio calculations.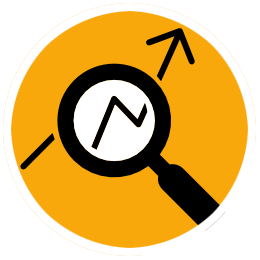 While the 10 is part beast and part seductress, the Storm is all beast and will have a strong appeal from those Whisky fans that prefer a bold dram. This release has been swirled in some controversy due to their choice to askew an age statement. I, for one, am all in favor of master blenders creating Whiskies and expressing their art of blending old and younger spirits. Far too many in both the trade and in the buying public are too obsessed with age statements.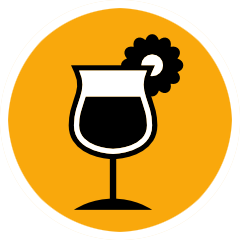 Serve this malt neat with a dose of water to calm the assertive notes and to reveal the pretty, subtle notes hiding in the glass.