Mortlach Rare Old Single Malt Scotch Whisky
The Data
Category Whisky
Sub-Category Single Malt Scotch Whisky
Origin Highlands
Retail Price $129.99
ABV 43.4%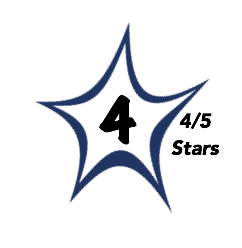 Brilliant, crystal clear.
The nose is classic Mortlach with loads of fruit ranging from dried red and black berries to baked peach and apple with hints of toasted nuts, brown baking spices, and butterscotch.
The palate is in full agreement with the nose focused on fruit with a rising spicy note that veers from black pepper to candied ginger with a sweet, oak-centric finish.
Medium-bodied with a round, fruity core and a generous spice notes with ideal balance.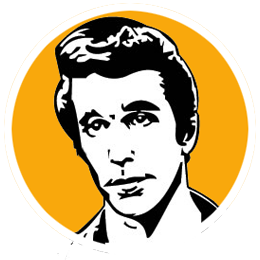 B
I've been a longtime fan of Mortlach and this NAS bottling is nicely done but it won't make me forget about the 18 year old.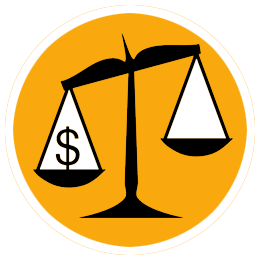 C
Well north of $100 — this will scare away many Whisky buyers, which is completely understood.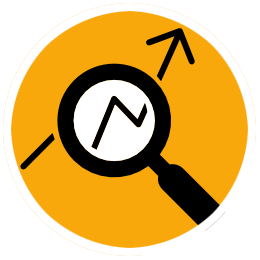 Mortlach has long been one of my favorite malts. For the longest time it was rather tricky to find a pure Mortlach bottling as historically, as well as today, a great portion of the Mortlach production is used well in the Johnnie Walker blends. In fact it was John Walker & Sons that purchased Mortlach in 1923. The Rare Old was introduced in 2014 as part of the new range that includes the Special Strength, as well as their coveted 18 and 25 year old expressions.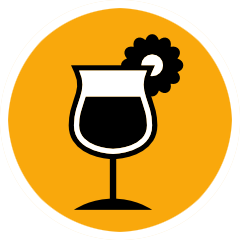 Enjoy neat with a splash of water (this malt really needs a little water to blossom) in a Glencairn glass.