Lagavulin 16 Years Old Single Malt Scotch Whisky
The Data
Category Whisky
Sub-Category Single Malt Scotch Whisky
Origin Islay
Retail Price $98
ABV 43%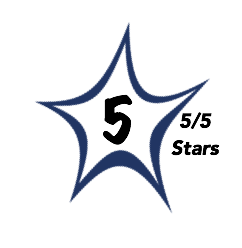 Brilliant, crystal clear.
The nose is wonderfully complex offering beautiful scents of Lapsang Souchong tea, rich Sherry, peat, iodine, toasted malted barley, and sea breezes with a touch of salt, vanilla, and caramel.
The palate is the multidimensional expression of the nose as it delivers layers of peat-drenched malt and caramel with loads of spice, peat smoke, and decadent wood notes that linger on for an eternity.
Full-bodied and majestically assertive, this is the bull in the china shop if the bull were impossibly nimble and wearing ballet shoes.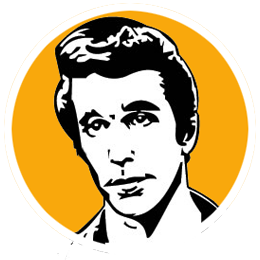 A
It doesn't get any cooler than Lagavulin 16 and after so many years of enjoying this malt we share an unbreakable bond.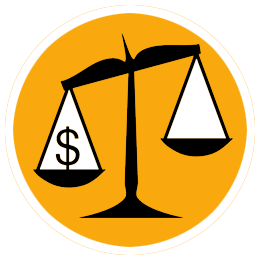 B
Having had a three decade love affair with many of the classic brands gives me a deep perspective on the business but it also means that I remember when all of them cost half as much as they do today. With that said, I don't believe that you will find anyone who regrets purchasing Lagavulin 16.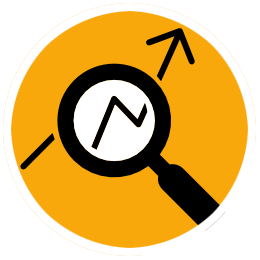 Much of the Whisky drinking world was introduced to Lagavulin 16 in 1988 when Diageo launched their "Classic Malt" Collection. Just a decade later it was damn tricky to find a bottle of the 16 as appreciation of Islay malts was reaching a fever pitch and the Lagavulin 16 had reached a near cult status of devotion. This is truly a classic spirit that lives up to every bit of hype that surrounds it.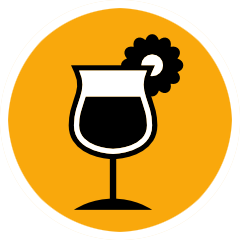 Enjoy neat with a splash of water in a Glencairn glass. I really gravitate to this malt when there is a chill in the air and if your sitting outside by the fire it's pretty hard to beat a dram of Lagavulin 16.