Port Dundas 12 Years Old Single Grain Scotch Whisky
The Data
Category Whisky
Sub-Category Single Grain Scotch Whisky
Origin Highlands
Retail Price $49.99
ABV 40%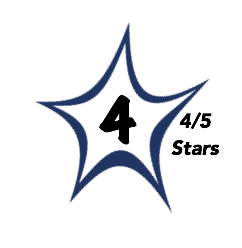 Brilliant, crystal clear.
The nose is subtle and seductive with scents of wild flowers, honey, blanched almonds, sandalwood, and a sweet Amontillado Sherry note (despite there being no Sherry casks used).
The palate echoes the nose delivering a a pretty marriage of subtle orchard fruits with floral and honey notes leading to a spicy finish.
Medium-bodied and ideally balanced with soft trailing finish.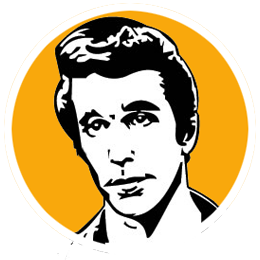 A
For those new here, I love great single grain Whiskies and this lovely example is from a recently closed distillery.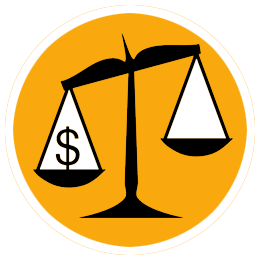 B
At $50 it is not cheap but it is superb, rare, and a shining example of what was created at this great old distillery.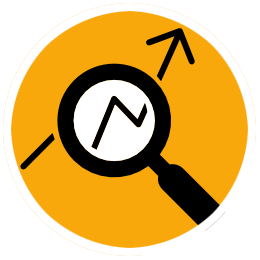 Many Whisky fans could easily name a couple dozen single malt distilleries in Scotland but would be hard-pressed to name a single grain distillery. These great, old grain distilleries have been the backbone of the Whisky industry in Scotland. Consider that the vast majority of the Whisky sold is blended and a great portion of the Whisky in these blends are grain Whisky that give substance and flavor with little to no fanfare. Port Dundas was one of the great grain distilleries having been founded in 1811 and closed one year short of its 200th birthday. The Whisky from Port Dundas is wonderfully complex, slightly sweet, and delicate.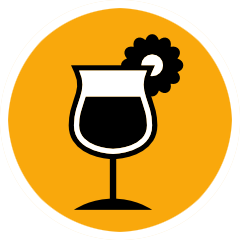 Please enjoy this neat with just a bit of water. Ice will wreck the beautiful balance.