Port Dundas 18 Years Old Single Grain Scotch Whisky
The Data
Category Whisky
Sub-Category Single Grain Scotch Whisky
Origin Highlands
Retail Price $99.99
ABV 43%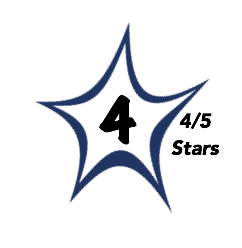 Brilliant, crystal clear.
The nose is beautiful with vibrant notes of wild flowers, butterscotch, toasted grains, nutmeg, and vanilla bean with hints of dried apple.
The palate echoes the nose with a generous grain and caramel core that becomes drier and peppery with a spirity note on the finish.
Medium-bodied with a nice marriage of grain Whisky, wood, and spice with a bit of a hot note on the finish.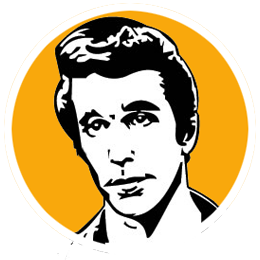 A
For those new here, I love great single grain Whiskies and this lovely example is from a recently closed distillery and for an added bonus it's bottled at 43% abv.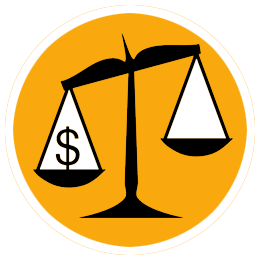 C
This is in no way a value Whisky but with that said it will sell with vigor as it's delicious and very unique not to mention limited.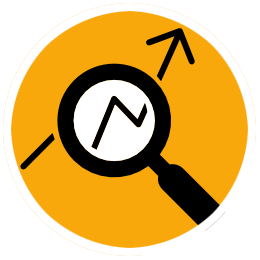 This Whisky is the embodiment of a bittersweet story as I love the respect given to a single grain Whisky while I'm deeply saddened at the reminder of the shuttering of this great old distillery in 2010. Unlike Diageo's other recent grain Whisky offering, the Port Dundas is all Whisky with neither the celebrity component nor the flashy packaging. The Port Dundas Whisky is aged in ex-Bourbon casks.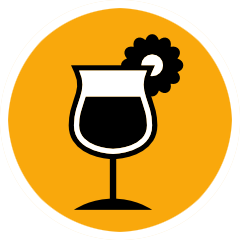 Drink neat with a splash of water or a cube or two of ice.