Glenfiddich The Original Single Malt Scotch Whisky
The Data
Category Whisky
Sub-Category Single Malt Scotch Whisky
Origin Highlands
Retail Price $99.99
ABV 40%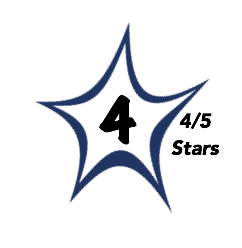 Brilliant, crystal clear.
At the first nosing your nose will confirm your eyes as the cask influence plays second fiddle to the bright floral and toasted grain notes with hints of hay, green apple, roasted almonds, coconut, and then a burst of sweet Sherry.
The palate perfectly echoes the nose delivering a vibrant and pleasing core of grain and fruit mingling with more floral and citrus notes as it trails toward a subtle and dry finish.
Medium-bodied to light with nuance being prized over heft while presenting a perfectly balanced dram.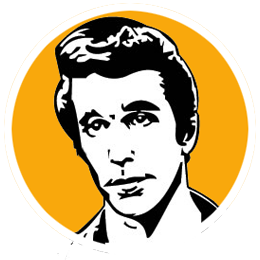 A
"The Original" from Glenfiddich is a thoughtful throwback expression with something new to offer in the context of their current portfolio.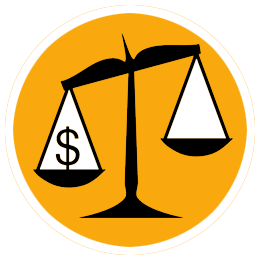 C
At $100 a bottle this lovely little Whisky will likely fail to spark the imagination of some Whisky buyers but there is certainly an audience for this dram.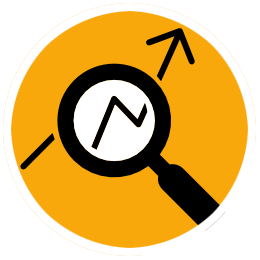 With "The Original" Glenfiddich aims to go back to 1963 without the assistance of the flux capacitor. The Glenfiddich Whiskies of that era were aged in ex Sherry Butts that had several turns in aging Scotch Whisky. The result was a subtle cask influence on the spirit itself. This contemporary recreation demonstrates the subtle impact of well-seasoned casks on the color, aromatics, and flavors. In a continued age of bigger being better Glenfiddich is taking the road less traveled. The Original is a no-age-statement (NAS) Whisky, which irks some Whisky lovers while refreshingly Glenfiddich does not mind telling us that this Whisky is aged eight to nine years in wood. All things considered this Whisky is well worth the trip down memory lane.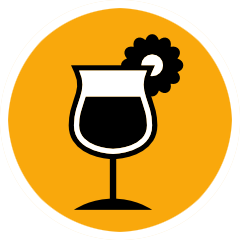 Enjoy neat with a splash of water — this practically mandatory — in your favorite Whisky glass and please do avoid ice.