Brilliant, crystal clear.
The aromatics are hauntingly similar the the Rumson's standard Rum with a greater focus on sweet vanilla, nutmeg, and golden syrup.
The palate is in full agreement with the nose offering a rich baking spice driven core supported by sweet butterscotch and sugar giving it body and weight. It's a Christmas cake in a glass.
Medium-bodied with waves of sweet spices and sugar notes while never becoming too sweet.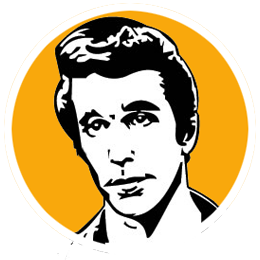 B+
The Rumson's Spiced Rum is an interesting take on the category being firmly focused on exotic brown baking spices and vanilla.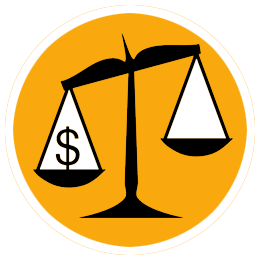 B
This is not in the style of the mass-market Spiced Rum that we all know so well, rather a craft take on the category so please don't price compare the two.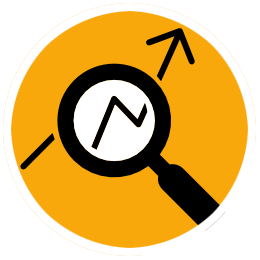 This is a fun and tasty take on the Spiced Rum category with a great aged Rum at its core, which is supposed to be the point. I like their take on Spiced Rum and would be even a bigger fan if it possessed a tart and savory accent to support the sweet core.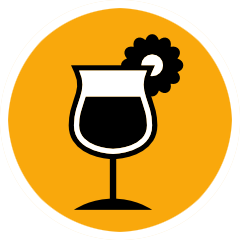 Serve over ice and add a lime slice to add a cool citrus edge. Instead of cola why not try this with a quality tonic as the pairing will take both beverages to a new place.