Grand Traverse Distillery Straight Bourbon
The Data
Category Whiskey
Sub-Category Straight Bourbon
Origin Grand Traverse, MI
Retail Price $54
ABV 46%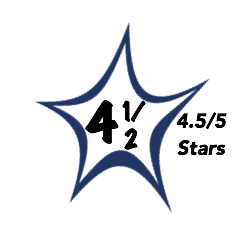 Brilliant, crystal clear.
The aromatics are complex and pure with scents of toasted grain, caramel, vanilla bean, cigar box, smoky hardwood charcoal notes, nutmeg, and cigar box.
The palate is full agreement with the nose offering a silky and zesty marriage of fruit, caramel, pepper, and brown baking spices with a silky blast that coats the palate and lingers for minutes.
Medium-bodied and not as dense or assertive as many Bourbons, which is interesting as it's bottled over-proof without showing a hint of being hot.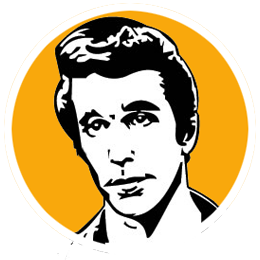 A
This is what we have all been waiting for since the beginning of the craft spirits revolution — the day that some of these tasty spirits would reach maturity.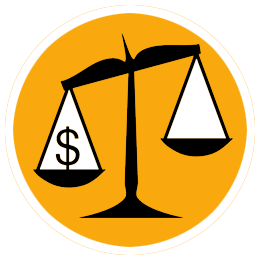 C+
Enter into the craft spirit paradox where on its face the dollar to quality ratio isn't square with the big boys but the supply is very limited and there is a loyal following happy to pay the asking price so why sell it cheaper?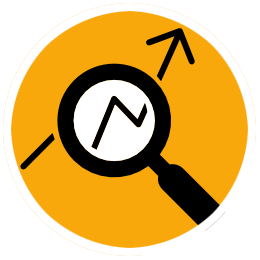 The Grand Traverse Distillery Bourbon is made with a mash bill comprised of 70 percent Michigan Corn, 20 percent Michigan Rye and 10 percent Malted Barley. It's aged in cask for three years and three months before being bottled at 46% with no chill filtration. (Cold filtration can strip a spirit of body, aromatics, and flavor.)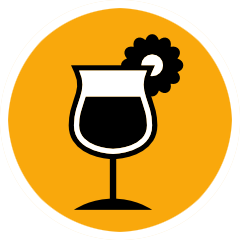 All you need is a glass and in my opinion, a small splash of water to help bloom the complex aromatics and flavors. Add ice sparingly if you must or try it in a Bourbon Old Fashioned.