Grand Traverse Distillery True North Wheat Vodka
The Data
Category Vodka/Aquavit
Sub-Category Vodka
Origin Grand Traverse, MI
Retail Price $30
ABV 40%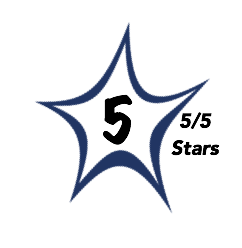 Brilliant, crystal clear.
The nose is wonderfully floral with an equal dose of sweet, toasted grains, dried berries, tarragon, and an distinct accent of wet river stones.
The palate confirms the nose being rich and expansive on the palate with a silky core while maintaining its vibrancy. Layers of sweet grains are flanked by hints of citrus zest, teaberries, and mineral.
Ideally balanced being both generous and sprite with a long, lingering finish that ultimately becomes dry and clean.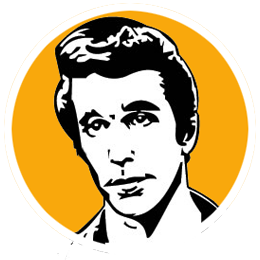 A
There is a lot of buzz and chatter surrounding craft distillers today. The genuine brands go from grain to bottle like Grand Traverse Distillery.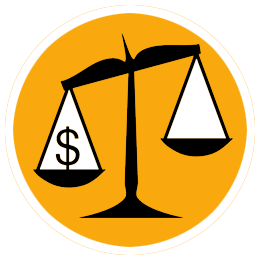 B+
This Grand Traverse Distillery True North Wheat is a steal when compared to the fancy imports that cannot come near this level of style and depth. It offers much more than your typical Vodka.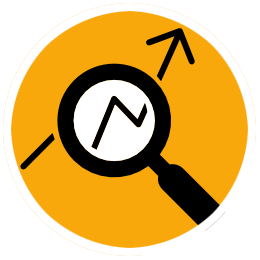 This is a shining example of what real craft distilling in America should be. GTD goes from grain to bottle crafting their fantastic True North Wheat Vodka from wheat grown for them by a local farmer in Williamsburg, MI. Let's be frank, Vodka is a cash engine for many small distillers as laying down Whiskey in cask to be sold years down the road is very expensive. Many craft American Vodkas are neutral and dull. Grand Traverse Distillery Vodka is a beautiful spirit with layers, nuance, and balance.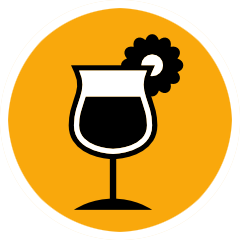 Enjoy it chilled or in your favorite Vodka cocktail — perhaps a cool Vodka Martini.