Christian Drouin Réserve des Fiefs Calvados, Pays d'Auge
The Data
Category Brandy
Sub-Category Calvados, Pays d'Auge
Origin Normandy
Retail Price $69.99
ABV 40%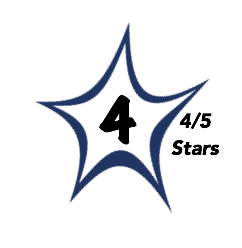 Brilliant, crystal clear.
The nose is filled with the vibrant scents of ripe and baked apples, with hints of fermenting skins, wild flowers, stone fruits, and mineral.
The palate is in full agreement with the nose adding fresh, rich apple juice notes with accents of cinnamon, nutmeg, and a hint of earth and oak.
Medium-bodied with a well-proportioned palate and lingering apple and spice notes.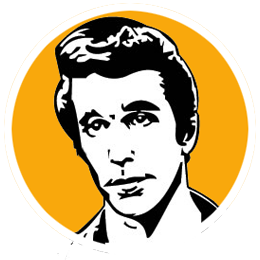 A
It's impossible for me to give any Christian Drouin product anything less that an "A" for cool as these represent some of the finest spirits the world has to offer.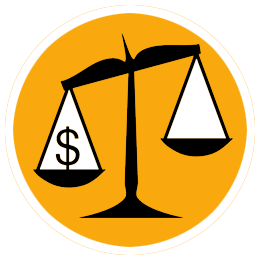 B
These handcrafted spirits from Christian Drouin are not cheap but how could they be? Every offering is well worth the asking price.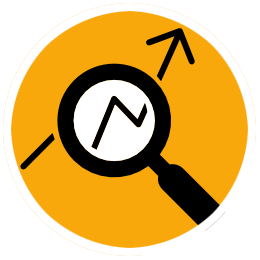 The Réserve des Fiefs is made with double distilled Calvados that is aged in cask for more than three years and up to five years. It certainly shows signs of maturity while being very youthful and vibrant featuring layers of apples ranging from sweet to green and tart.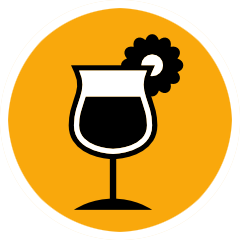 Sip neat in a Brandy glass after dinner, or by a roaring fire.