Christian Drouin Selection Calvados
Brilliant, crystal clear.
The nose is greeted with bright fruit, fresh cider notes with strong hints of pear, supporting/secondary notes of wood, subtle brown baking spice accents, and hints of citrus.
The palate totally agrees with the aromatics delivering a generous and vibrant fruit-focused core with waves of citrus, spice, and mineral.
Medium-bodied with perfect balance and a soft, lingering apple cider note.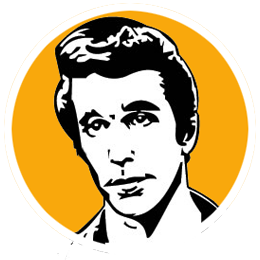 A
It's impossible for me to give any Christian Drouin product anything less that an "A" for cool as these represent some of the finest spirits the world has to offer.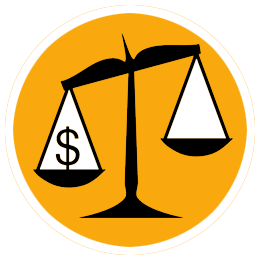 B
These handcrafted spirits from Christian Drouin are not cheap but how could they be? Every offering is well worth the asking price.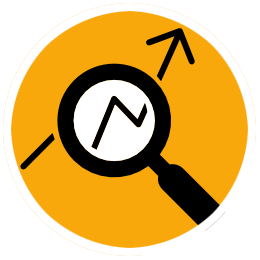 For lack of a better description the "Selection" is the entry level Calvados presented by Christian Drouin. It differs from the other Calvados in the range as it is column distilled (in order to be enjoyed young) and the fruit, apples and pears (30%), is sourced from nearby Domfront region. The spirit is aged for aged two to three years in classic Calvados casks. Don't be fooled into thinking that it is simple or lacking in any way as their Selection is top-shelf with a trunk load of gold medals to prove it.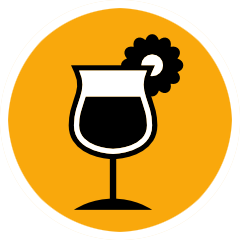 The Selection is designed to be enjoyed as an aperitif perhaps in a tall, simple cocktail glass poured over ice and topped with soda or ginger ale.