Christian Drouin VSOP Calvados, Pays d'Auge
The Data
Category Brandy
Sub-Category Calvados, Pays d'Auge
Origin Normandy
Retail Price $84.99
ABV 40%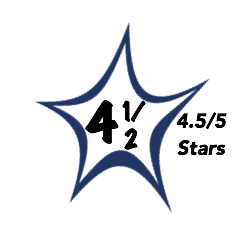 Brilliant, crystal clear.
The aromatics are full and rich opening with baked apples supported by loads of brown spices with hints of candied ginger, cinnamon, honey comb, cocoa nibs, dried autumn leaves, and white pepper.
The palate agrees with rich and drier notes rising to meet the fruit-driven core with flanking notes of mineral, salinity, and rich wine cask accents.
Medium to full-bodied offering great density – being assertive while delicate with long, trailing fruit and spice notes.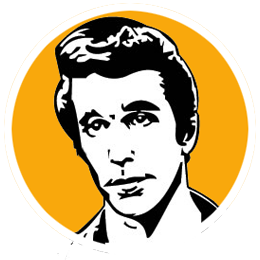 A
It's impossible for me to give any Christian Drouin product anything less that an "A" for cool as these represent some of the finest spirits the world has to offer. This is far more than the typical VSOP.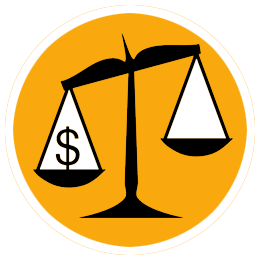 C+
These handcrafted spirits from Christian Drouin are not cheap but how could they be? Every offering is well worth the asking price.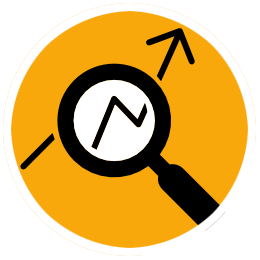 This beautiful specimen is made of a blend of Calvados aged 5 to 12 years. Ninety percent of maturation takes place in ex-Bordeaux casks. The remaining 10 percent is matured in ex-Port, ex-Sherry, and ex-Banyuls casks. The classic double distillation is employed here. No pears are in the blend that is comprised of 30 different apple varieties. This lovely Calvados shows the mastery of blending found at Christian Drouin.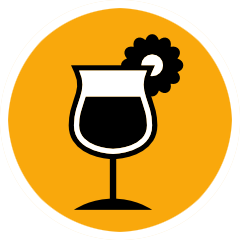 Sip neat in a brandy glass after dinner or perhaps after the work day.