Christian Drouin 25 Years Old Calvados, Pays d'Auge
The Data
Category Brandy
Sub-Category Calvados, Pays d'Auge
Origin Normandy
Retail Price $259.99
ABV 40%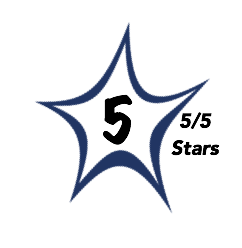 Brilliant, crystal clear.
The nose is wonderfully complex with fresh juice, caramel apples, and rich baked apples competing for dominace with waves of spice, oak, dried fruits, and a subtle cinnamon heat.
The palate is a natural extention of the nose delivering rich, layered fruit and caramel core with assertive brown spices rising on the finish met by toasted oak and delicate mineral accents.
Full-bodied with hedonistic fruit notes while keeping a perfect balance and delivering a finish that beautifully carries on for minutes.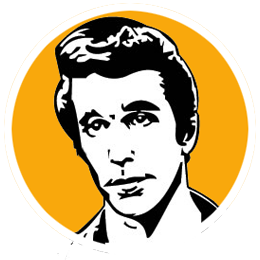 A
It's impossible for me to give any Christian Drouin product anything less that an "A" for cool as these represent some of the finest spirits the world has to offer.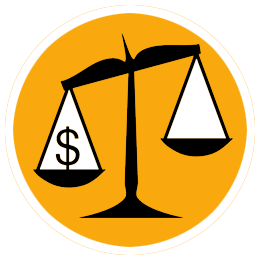 B
These handcrafted spirits from Christian Drouin are not cheap but how could they be? Every offering is well worth the asking price even when the asking price is north of $200.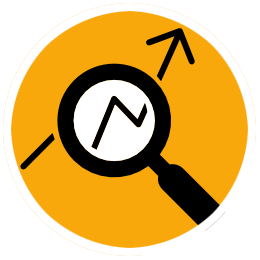 The Christian Drouin 25 years old is their oldest Calvados offered before entering into the rare, vintage dated range. Unlike the vintage range, which is a unique "snowflake" the 25 years is a blend of Calvados aged for a minimum of 25 years. The goal is to maintain a consistent offering year after year that meets the very highest standards. Mission accomplished in our view as the 25 has long been a favorite. It's hard to set the glass down.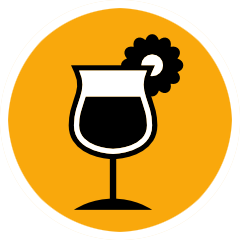 Sip neat in a brandy glass after dinner or at any special occasion when you and your guests deserve the very best.