Christian Drouin Vintage 1975 Calvados, Pays d'Auge
The Data
Category Brandy
Sub-Category Calvados, Pays d'Auge
Origin Normandy
Retail Price $356.99
ABV 42%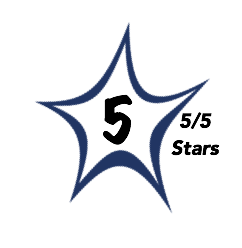 Brilliant, crystal clear.
The nose is very floral and amazingly youthful with loads of apple and supporting waves of marzipan, honey, candied orange peel, rancio, and rich butter toffee, and delicate brown baking spices.
The palate is in full agreement with the nose delivering waves of fruit, caramel, honey, and spice with peppery wood, soft cinnamon heat, and a trailing toffee and apple melange that lingers seemingly forever.
Medium to full-bodied with intense honey and fruit married in one flawless package that defies its age.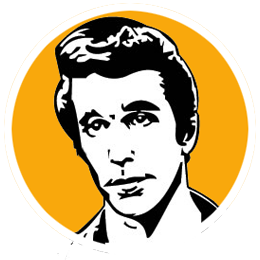 A
It's impossible for me to give any Christian Drouin product anything less that an "A" for cool as these represent some of the finest spirits the world has to offer.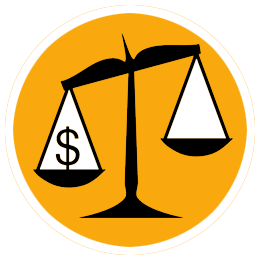 B
These handcrafted spirits from Christian Drouin are not cheap but how could they be? Every offering is well worth the asking price as this is a rare gem.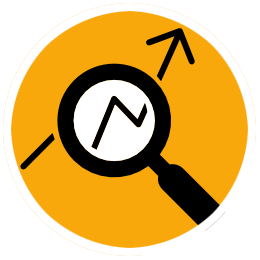 Christian Drouin has the largest stock of vintage Calvados period. Offering vintage dated Brandies from France is a laborious and expensive process that involves a government official to be present whenever any spirit is drawn from the cask. For this reason you do not see many vintage dated Calvados. The 1975 vintage is incredibly balanced and youthful defying its 40 years in cider casks. It's so perfectly proportioned and among the very best of the many vintages of Christian Drouin Calvados I have tasted perhaps only being bested by the great 1939 and 1973 vintages.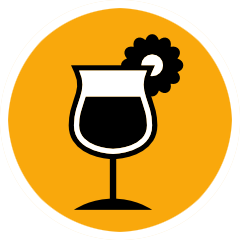 Sip neat in a brandy glass after dinner or at any special occasion.