Christian Drouin Vintage 1986 Calvados, Pays d'Auge
The Data
Category Brandy
Sub-Category Calvados, Pays d'Auge
Origin Normandy
Retail Price $217.99
ABV 40%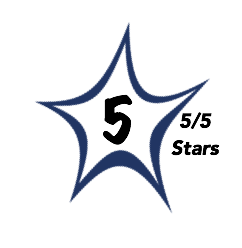 Brilliant, crystal clear.
The nose is wonderfully floral with wild honey, red cherry, candied ginger, and loads of baked apples, marzipan, and oak.
The palate is in full accord delivering a rich apple core with cherry accents as the wood is a companion here, never trampling the complex flavors.
Medium-bodied and amazingly delicate with ideal balance and long, lingering flavors.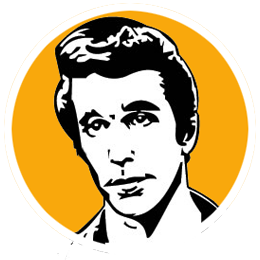 A
It's impossible for me to give any Christian Drouin product anything less that an "A" for cool as these represent some of the finest spirits the world has to offer.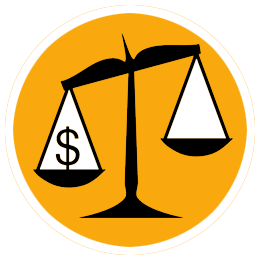 C+
These handcrafted spirits from Christian Drouin are not cheap but how could they be? Every offering is well worth the asking price.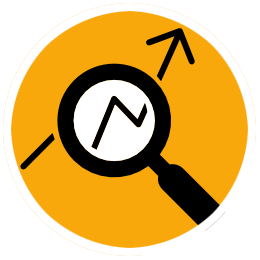 The 1986 vintage is double distilled and aged in traditional Calvados casks followed by a one year stay in a former "Muscat de Rivesaltes" cask. The result is an incredibly complex and nuanced Brandy with layers of flavors.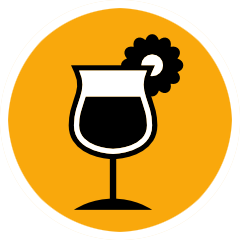 Sip neat in a Brandy glass after dinner, or by a roaring fire.