Christian Drouin Vintage 1995 Calvados, Pays d'Auge
The Data
Category Brandy
Sub-Category Calvados, Pays d'Auge
Origin Normandy
Retail Price $163.99
ABV 42%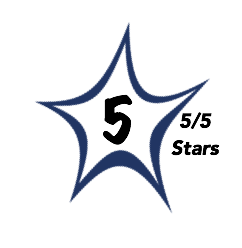 Brilliant, crystal clear.
The nose is quite fruity and complex with scents of prunes and cashew butter, red cherry, vanilla custard, stewed red fruits, red currants, and cinnamon.
The palate is so in-tune with the nose with loads of red fruits, spice, cinnamon, and bright Port cask notes giving it a strong vinous accent.
Full-bodied and quite assertive with so many fresh fruit flavors arriving in waves with baking spices and Port while keeping a perfect balance.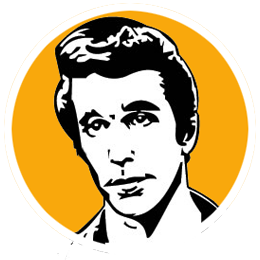 A
It's impossible for me to give any Christian Drouin product anything less that an "A" for cool as these represent some of the finest spirits the world has to offer.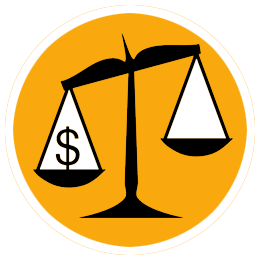 B
These handcrafted spirits from Christian Drouin are not cheap but how could they be? Every offering is well worth the asking price and this fine vintage can be obtained for under $200.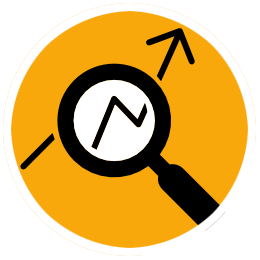 This great 1995 vintage has been aged in traditional Calvados casks and former Port casks. This, like most of the Christian Drouin vintages, shows that it's more than just the vintage itself it's the clever choice of casks that make each of their incredible portfolio of vintage Calvados absolutely unique with no one vintage mirroring another.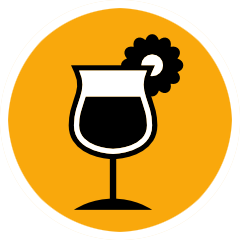 Sip neat in a brandy glass after dinner or at any special occasion.