Christian Drouin Vintage 1996 Calvados, Pays d'Auge
The Data
Category Brandy
Sub-Category Calvados, Pays d'Auge
Origin Normandy
Retail Price $163.99
ABV 40%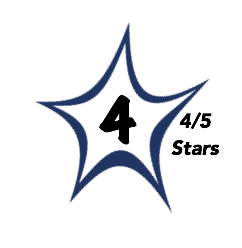 Brilliant, crystal clear.
The aromatics are rich and dense with scents of wild honey, baked apples, caramel, red fruits, almonds, brown baking spices, and dried fruits (fruitcake like).
The palate is in full accord with the nose delivering waves of fruit ranging from plum, red berries, apricot, and of course apple with hints of honeycomb, nutmeg, and oak.
Medium to full-bodied with intense waves of fruit and spice while maintaining a very pleasing balance.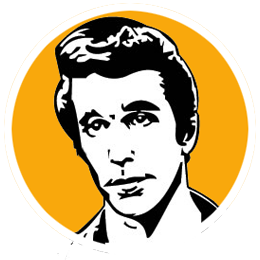 A
It's impossible for me to give any Christian Drouin product anything less that an "A" for cool as these represent some of the finest spirits the world has to offer.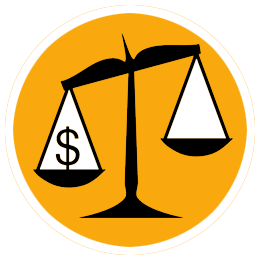 C+
These handcrafted spirits from Christian Drouin are not cheap but how could they be? Every offering is well worth the asking price.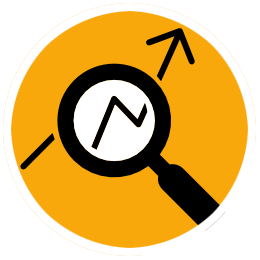 The 1996 vintage is double distilled and aged in traditional Calvados casks followed by some time in former Banyuls casks. The result is a Calvados that weaves red fruits with the rich apple notes creating a very unique Brandy.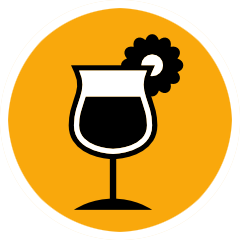 Sip neat in a Brandy glass after dinner, or by a roaring fire.