Christian Drouin Blanche de Normande Eau-de-Vie-de-Cidre
The Data
Category Brandy
Sub-Category Eau-de-Vie-de-Cidre
Origin Normandy
Retail Price $48.99
ABV 40%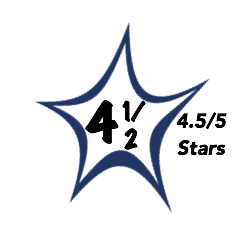 Brilliant, crystal clear.
Incredibly fresh with ripe, crisp apple and pear, sweet fresh press juice, and hints of citrus.
The palate carries the nose being decidedly sweeter allowing it to fill the mouth with ripe apple and pear flavors and to linger on for minutes.
Medium-bodied with rich fruit and crisp acidity that keeps it perfectly balanced.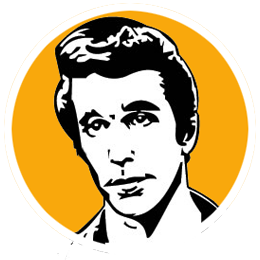 A
As you know by now, we love the great Brandies and ciders from Christian Drouin. This unique product offers a fantastic glimpse at the purity of fruit used in these great products.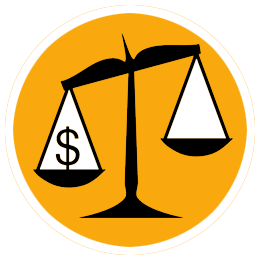 B
It's not cheap, that's for sure but it is absolutely fantastic and very unique so we are happy to recommend.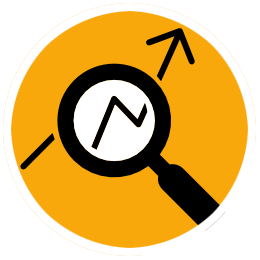 Distilled from apple and pear ciders and then rested in stainless steel as opposed to oak. It's rested for 18 months with water being gradually added in order for it to fully integrate with the pure spirit. It's absolutely wonderful and amazing to smell and sip the pure Normandy fruit in its natural form.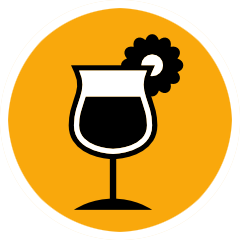 Sip neat or over ice as either an aperitif or a digestif.