Christian Drouin Pommeau de Normandie
The Data
Category Brandy
Sub-Category Pommeau de Normandie
Origin Normandy
Retail Price $34.99
ABV 17%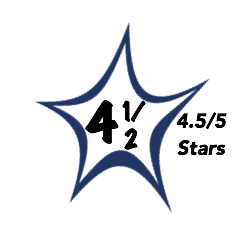 Brilliant, crystal clear.
The aroma of freshly baked apples fills the nose with supporting notes of brown butter, brown sugar, allspice, nutmeg, and subtle caramel accents.
The palate echoes the nose offering a very vibrant but rich, fruit-driven core with generous butter toffee and soft brown baking spice notes.
Medium-bodied and very sprite with the open bottle being in grave danger of being exhausted in one sitting.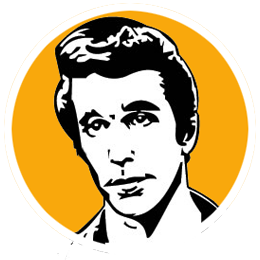 A
It's impossible for me to give any Christian Drouin product anything less that an "A" for cool as these represent some of the finest spirits the world has to offer. Add to this the wonders of the Pommeau category and you have truly maximized cool.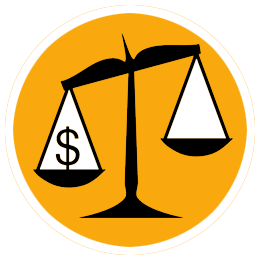 A
These handcrafted spirits from Christian Drouin are not cheap but how could they be? Every offering is well worth the asking price.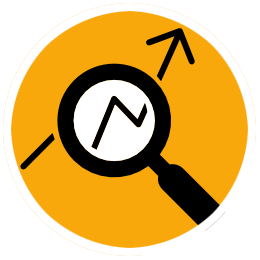 Pommeau is a class of fortified cider that is not well-known outside of its native Normandy. This is a great shame as there is no cider or spirits drinker alive that can resist a fine Pommeau. It's made by blending a the fresh apple juice of the season, before it ferments and becomes cider, at a portion of two-thirds with a one-third portion of traditional double-distilled Calvados aged 3 to 10 years. The fresh Pommeau is then placed in cask and allowed to marry for a period before bottling. The result is amazing and unforgettable.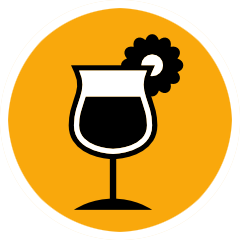 The Pommeau is offered at a strength of 17%, well below Calvados, so it it is quite easy to sip neat. Feel free to serve over ice or with ginger beer as this makes a delicious and easy cocktail.