Clyde May's Special Reserve American Whiskey
Rich, vibrant burgundy color.
The generous aromatics are loaded with rich caramel, dried orchard fruits, toffee, butterscotch, nutmeg, cinnamon, Amaretto, and candied orange peel.
The palate is harmonious and seamless being decadent with a spicy edge with loads of viscosity to give the Whiskey length and depth. It finishes with a complex brown spice accent, hints of clove, and toasted oak.
Full-bodied and totally hedonistic offering rich, ripe, sweet flavors with great balance and dexterity considering the high proof.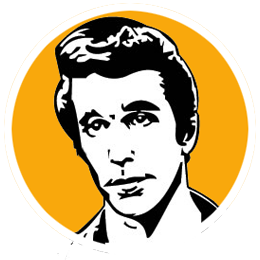 A
Are you too cool for a flavored Whiskey? Well get over it. When it's done well it's ultra cool like the Clyde May's Special Reserve.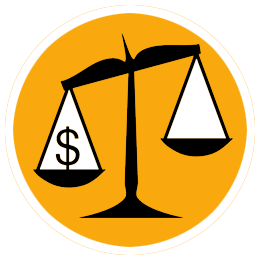 C
Yes, it's $70, which is not going to delight the bargain seeker but it's damn good.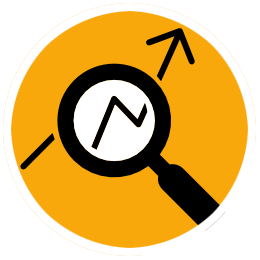 I've been watching this brand since its introduction some five years (or so) ago. The first offering was good but it was a bit confused. That was then as the present version is spot on for what they are trying to achieve. At the heart is a five to six years old Bourbon that is given the "Alabama Style" treatment with the addition of apples and cinnamon. The result is a high-proof Whiskey with an unapologetic infusion of flavor.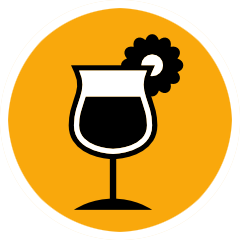 Sip it straight even with the high-proof or add a bit of water. I typically don't like ice with Whiskey but this one holds its character when served on ice or try it in a Manhattan for a different take on that classic drink.