Brilliant, crystal clear.
The nose is very pleasing and complex with sweet, honeyed apples and pears, dried fruits (think fruitcake), allspice, mace, vanilla, and orange peel.
The palate echoes the nose delivering a lush but very vibrant fruit-driven core with supporting accents of oak, brown baking spices, black pepper, and dried fruit concentrate that lingers with nutmeg, clove, and brown butter.
Medium to full-bodied with ideal balance and length offering the full and semi-rustic flavors that Armagnac lovers seek.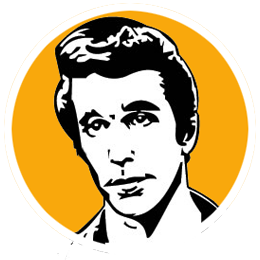 A
For me Armagnac is almost always cool and it's one of my favorite Brandies as it offers complex, full, and rustic flavors that cannot be found in rival categories.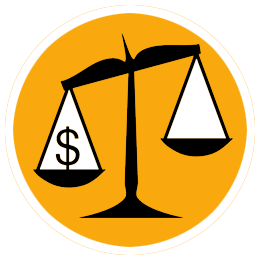 B
At under $30 for a class Brandy with style and pedigree you will feel good about your purchase and even better when you open this on a cold, winter's evening.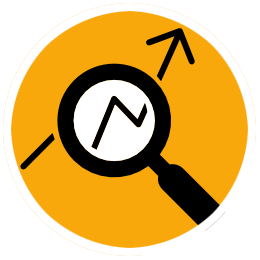 Saint-Vivant is a great, old-school brand that has grown into one of the most recognized Armagnac brands in the world. While often in the shadow of its famous French Brandy sibling Cognac, Armagnac is actually is the eldest French Brandy with deep traditions. Armagnac is typically more bold than Cognac being distilled just once and then allowed to mature in cask. The Saint-Vivant VS is aged in French oak for two years before finding a home in its unique "crooked bottle" with the bent neck and wax seal.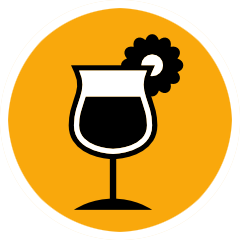 Armagnac is always a spirit that benefits from a bit of aeration. Simply pour it into brandy or spirits glasses and leave it to naturally breathe for at least 15 minutes but it will benefit from a rest of two hours.