Francescano Natura Assisi Pistachio Cream Liqueur
Brilliant, crystal clear.
The nose is hedonistic with the scents of freshly ground pistachio being less sweet than one would expect with accents of richly toasted pistachio.
The palate fully concurs with the nose delivering dense layers of pistachio with a roasted nut edge and subtle hints of vanilla. It's less sweet than expected (a good thing) being laser focused on purity.
Medium-bodied with incredible viscosity coating every corner of your mouth while still being incredibly balanced and nuanced.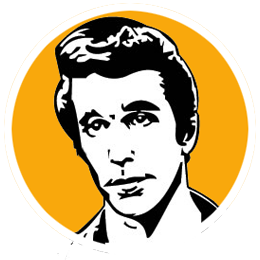 A
I love pistachio. I also really love true Italian Pistachio gelato and this Liqueur absolutely nails this experience.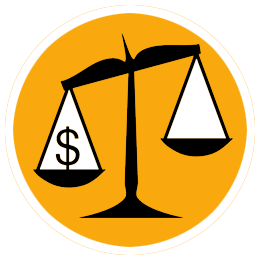 A
At just over $20 a bottle it's worth every penny and then some as there is nothing else like this.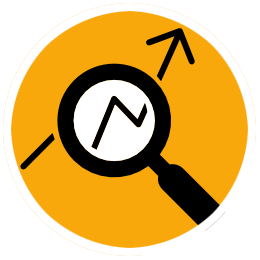 These wonderfully authentic Liqueurs were actually discovered in Rome. Since 1985, Francescano Natura Assisi offered its signature Limoncello to crowds of tourists visiting Rome. Years later their innovative line of Liqueurs followed. No gelato shop worth their salt fails to offer pistachio so it was of course a natural choice. Wow! All I can say is wow as it truly does replicate the experience being made with the genuine article — Pistacchio di Bronte from Sicily.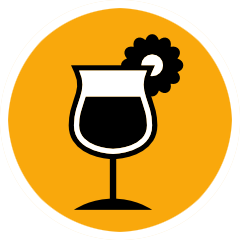 Sip it straight or over ice. It can also make a great dessert topping/sauce for anything from flourless chocolate cake to pound cake or fruit.