Francescano Natura Assisi Lemon Cream Liqueur
Brilliant, crystal clear.
The nose is wonderfully fresh and vibrant with the scents of lemon zest and sweet lemon juice being redolent of Limoncello and lemon drop candies.
The palate confirms the nose delivering a rich, creamy core with bright lemon pulp and zest sharing an equal stage with a creamy custard.
Medium-bodied with incredible viscosity coating every corner of your mouth while maintaining perfect balance.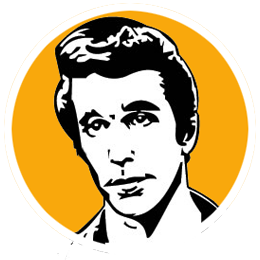 A
For anyone who has had the pleasure of walking the streets of Rome and happening upon a little gelato shop just when the urge something sweet hits will have the same reaction as I did to these Liqueurs.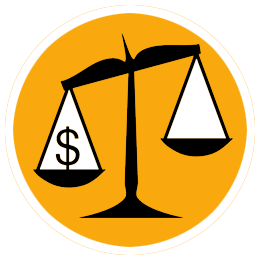 A
At just over $20 a bottle it's worth every penny and then some as there is nothing else like this.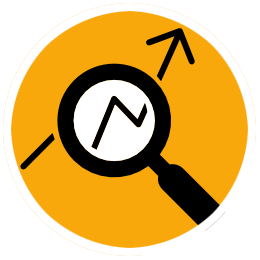 Like all of these great gelato inspired Liqueurs it's made with real dairy cream from Italian dairies in the Trentino-Alto Adige. A hit in Rome for decades these great Liqueurs made it to America in 2015. All of the tasty Francescano Natura Assisi is produced in Trieste, Italy and offered at Enoteca Guerrini locations throughout Rome. The lemon is much like the Limoncello that most of us love. It's fresh with natural lemon flavors and cream to add body and length.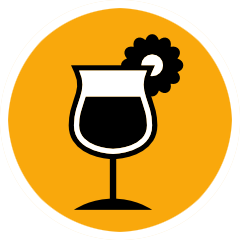 Sip it chilled neat or over ice. It's also great tossed with fresh-cut fruit.