Francescano Natura Assisi White Chocolate Cream Liqueur
Brilliant, crystal clear.
The nose is rather subtle, like white chocolate, with scents of vanilla cream with accents of roasted cocoa nibs.
The palate perfectly mirrors the nose delivering a rich vanilla and chocolate cream that starts sweet and builds in cocoa intensity that becomes subtly drier.
Medium-bodied with incredible viscosity coating every corner of your mouth.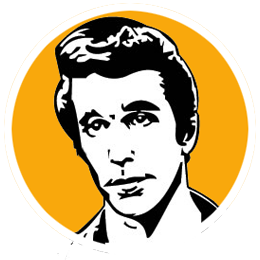 A
Any food or drink that can make me feel that I am standing in Rome for a moment is Grade-A cool.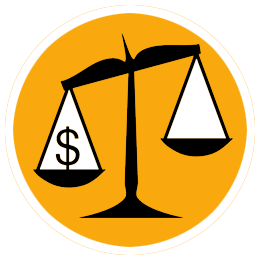 A
At just over $20 a bottle it's worth every penny and then some as there is nothing else like this.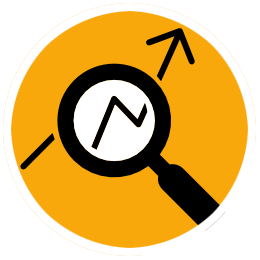 These wonderfully authentic Liqueurs were actually discovered in Rome. Since 1985, Francescano Natura Assisi offered its signature Limoncello to crowds of tourists visiting Rome. Years later their innovative line of Liqueurs followed. White chocolate is a hard flavor to achieve in a Liqueur. Most are one-dimensional and overly sweet while this fine example is rather complex and very pleasing offering layers of flavor with the perfect touch of sweetness.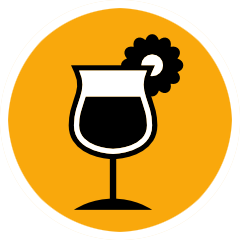 Sip it chilled neat or over ice. It's also great in in any coffee drink.